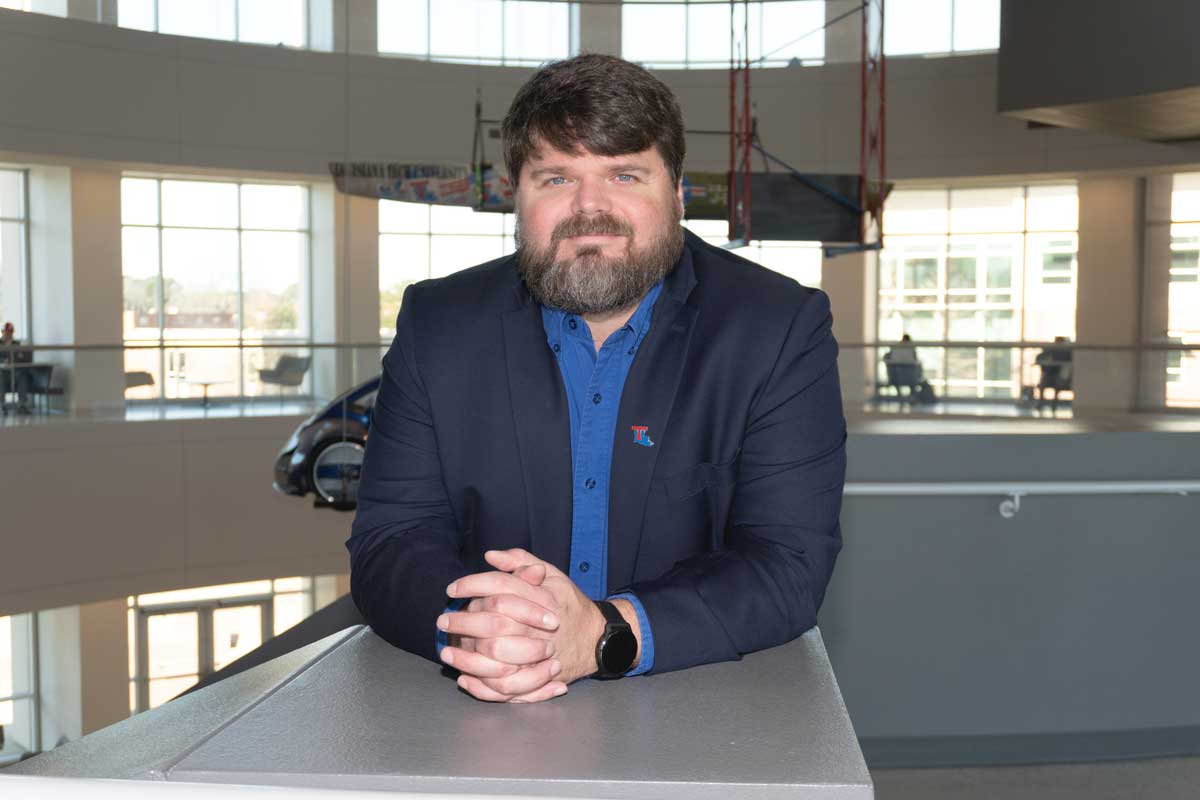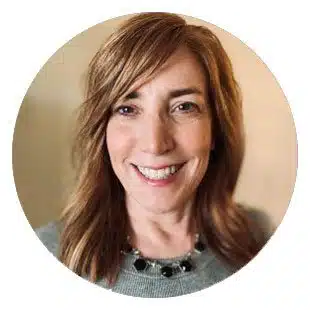 Trenchless Technology has presented its Person of the Year annually since 1993, honoring those trenchless professionals who have made significant achievements in the industry. Nominations are reviewed by a committee of industry peers and after several rounds of review, the winner is selected.
Big congrats to Dr. John Matthews, director of the Trenchless Technology Center (TTC), our 2023 Trenchless Technology Person of the Year. As you'll read from the cover story, John is much deserving of the award for his contributions to the industry. No doubt we will see much more from John in the future!
No-Dig or Bust
We get pretty excited about NASTT's annual No-Dig Show around here and we hope to pass that excitement on to you with this issue. If you've never been, you owe it to yourself and your company to attend. This year's No-Dig Show is in Portland, Oregon, April 29-May 4. You'll network with professionals from all perspectives of a trenchless project; attend sessions that are relevant to your organization's projects and challenges; and see the latest and greatest trenchless solutions in the world's largest trenchless exhibit hall.
While you're there, be sure to stop by and visit us at Booth #131 and come to the Kick-Off Breakfast where Trenchless Technology will formally present the awards for the 2023 Trenchless Technology Person of the Year to Dr. John Matthews, and the 2022 Trenchless Technology Projects of the Year for New Installation and Rehabilitation. For details about the Projects of the Year, come to the Trenchless Technology Projects of the Year track session, Monday, May 1 at 3:45 p.m.
Manhole Rehabilitation Solutions
For manholes that are being rehabilitated, there are a number of solutions to consider and this issue gives you a closer look at nine different options in the Manhole Rehabilitation Capabilities section, pages 58-63. Other features on manholes includes an informative article from Michelle Beason, P.E., with National Plant Services on the benefits of drop siphon manholes in sewer systems, and a case study on how one New York town is using grants to address I&I.
More Great Trenchless Content Online
We publish content online too! Be sure to check out our digital channels for more educational content regarding trenchless technologies. New on our digital channels this March include:
As always, we are here to serve you, our readers. If you have any suggestions or comments, please email me at kvannatten@benjaminmedia.com.
Until next month!
Publisher, Trenchless Technology