Upcoming Trenchless Technology Webinars
There are currently no upcoming scheduled webinars.
Archived Webinars
---
On-Demand thru 10-18-2024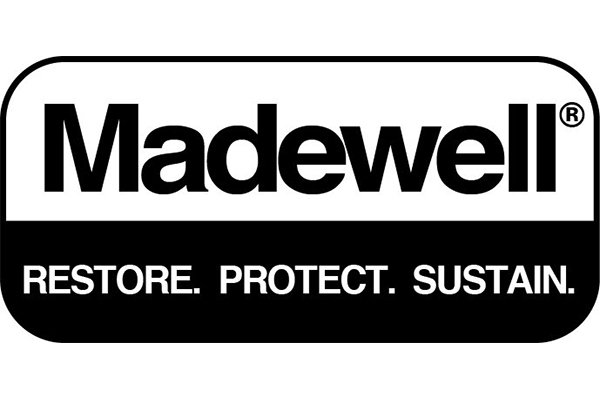 Beyond Hockey, Canada Values Its Underground Infrastructure
Canadian communities rely on water, sewer, and stormwater services–all involving underground infrastructure. These systems are under increasing pressure due to aging assets, population growth in urban centers, and climate change. Infrastructure owners and engineers agree—rehabbing manholes is far more cost effective than replacing. And restoring underground pipe, revitalizing tanks and tunnels is best served by trenchless methodologies. Utility contractors agree as well. Tune-in to your magazine editor at Trenchless Technology Canada—Michael Kezdi, with 3 guest speakers to learn more about rehabbing, restoring, revitalizing underground infrastructure from the contractor perspective.
---
On-Demand thru 06-13-2024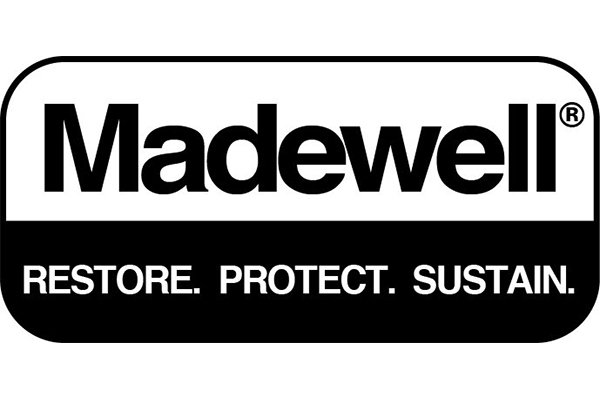 Getting Wise (Whys) on Condition Assessment for Manhole Rehab
From coast to coast, the majority of our underground infrastructure has been in service for over 50 years. It is failing. Replacing comes at a higher price than to restore and protect via trenchless methods. Manhole structures play a pivotal role and window access to our collection system. Each one is unique and each one suffers from I&I, a root cause of structural decay contributing to excessive bacteria leading to corrosion. The answer is clear: prioritize rehab and maintenance tasks based on a Condition Assessment program that works for your community.
---
On-Demand thru 05-23-2024

Bluelight vs. UV – The bright future of CIPP
CIPP is the preferred trenchless method, evolved with the introduction of light curing, approximately 30 years ago and with blue light entering the European market about 13 years ago. This technique requires a resin saturated material to be inserted into the pipe and the cured using light instead of heat or steam. There are two main methods of light cure, UV and Bluelight LED, both rely on light penetration and exposure time for curing. The curing process is a time sensitive process that requires an exact speed to ensure proper cure. Light cured lateral CIPP lining is one of the most popular trends in trenchless rehabilitation technologies at this time.
---
On-Demand thru 04-25-2024
Advancing Rehabilitation Solutions for Difficult Water Main Projects
The trenchless industry provides many great options for addressing our aging water infrastructure. The goal is for that trenchless technique to provide a cost effective way to restore the aging pipeline. However, each pipeline project is different. From the location, failure mode, type and number of valves and connections, and overall layout, there is not a one size fits all trenchless solution for all projects. Furthermore, we are in a technology based industry that strives to provide improved solutions for more challenging problems.
This presentation will review current challenges and match innovative advancements for improved water main rehabilitation solutions.
---
On-Demand thru 04-27-2024
Styrene and CIPP – what does it mean to the industry?
Join Trenchless Technology Magazine for a panel discussion by leading industry experts on the topics of styrene, CIPP, health, safety, and environmental issues addressing this important topic. You will learn about recent health and safety claims related to styrene used in CIPP and other consumer products, findings from multiple research studies, and specific recommendations to keep our workers and environment safe.
---
Any views or opinions presented in the webinars listed are solely those of the presenter/s and do not necessarily represent those of Benjamin Media, Inc. Nor does Benjamin Media Inc., endorse any products or methods presented.
* It is the responsibility of attendees to contact their state approval boards to verify whether they accept webinars for credit. It is free to attend a Trenchless Technology webinar. If you would like a CEU certificate for attending there will be a $20 administrative fee. Click here for CEU Form (PDF). CEUs are not offered for NASTT webinar sessions done in conjunction with Trenchless Technology.