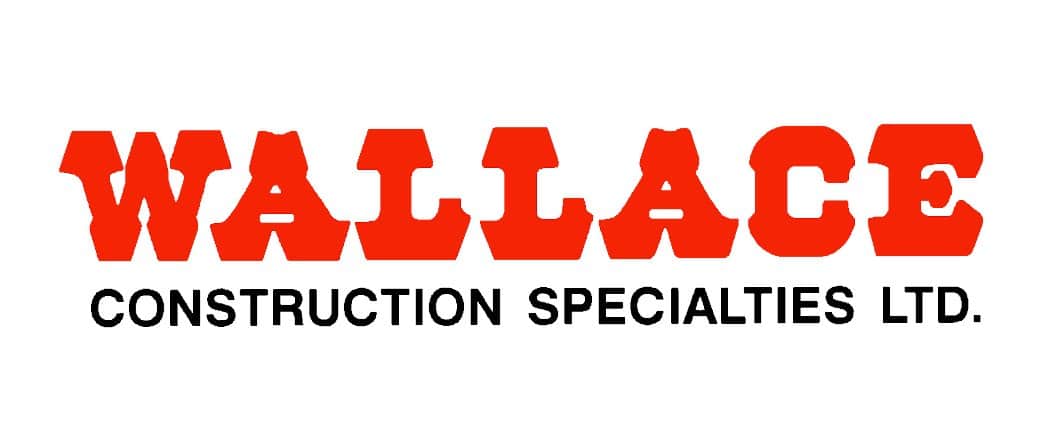 Wallace Construction Specialties Ltd. has been supplying top quality products to the construction industry for 47 years. We represent leading manufacturers in the industry so that we can provide quality products at competitive prices.

Wallace Construction Specialties Ltd. has been involved in the trenchless technology industry for more than 25 years. We got involved in trenchless when we became the Canadian Distributor of Avanti International's grout products. Avanti is the manufacturer of the most time-tested products to help fight I&I in sewers.
In the early 2000's we partnered with RootX, an aquatic herbicide that eliminates tree roots in both lateral and mainline sewers. In 2011, Wallace introduced Trelleborg Pipe Seals to the Canadian marketplace. Trelleborg Pipe Seals are a market leader in the provision of equipment and materials for pipeline maintenance, repair and rehabilitation. We are also proud to represent AEGIS MIC Control for Canada.

For more information, call 306-569-2334 or visit wallace.sk.ca.