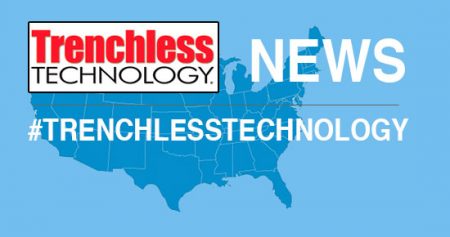 In September, Aquam Corp. announced the acquisition of Specialized Plumbing Technologies (SPT), the largest independent drain lining licensee of Aquam's subsidiary Nu Flow Technologies.
This acquisition will enable Aquam to continue its growth across North America. Founded in 1994, SPT is a Florida-based company that uses the Nu Flow technologies to provide investigative and no-dig plumbing by using state-of-the-art techniques and equipment to investigate, diagnose and implement pipe renewal solutions.
"We are excited to have Specialized Plumbing Technologies as a part of the Aquam operations. Over the course of the last 10 years, SPT has built a leading inspection and lining platform in the Florida market. This acquisition solidifies Nu Flow's platform in the Florida market and provides an excellent growth vehicle" said Aquam CEO Cameron Manners. "SPT has built a very successful and respected company and we're excited continue our growth plans in the Florida market."
Aquam Corp is the parent company of small-diameter pipe lining technology manufacturer Nu Flow Technologies, pipe lining installer Nu Flow and global pipeline assessment and inspection technology provider JD7.
"Over the course of the last 10 years, with the assistance of Nu Flow, we have developed specialized techniques and training that have allowed us to become a leader in Florida," said Justin Mizell, vice president and owner of SPT. "Becoming a part of the Aquam team will allow us to continue to grow our service offering and our reputation of providing leading edge solutions to our customers in the Florida market."