Dr. M. Amin Azimi, research scientist with the Louisiana Tech University Trenchless Technology Center (TTC) and adjunct civil engineering professor, has earned a grant to help Facebook increase the amount of fiber optic cable around the world.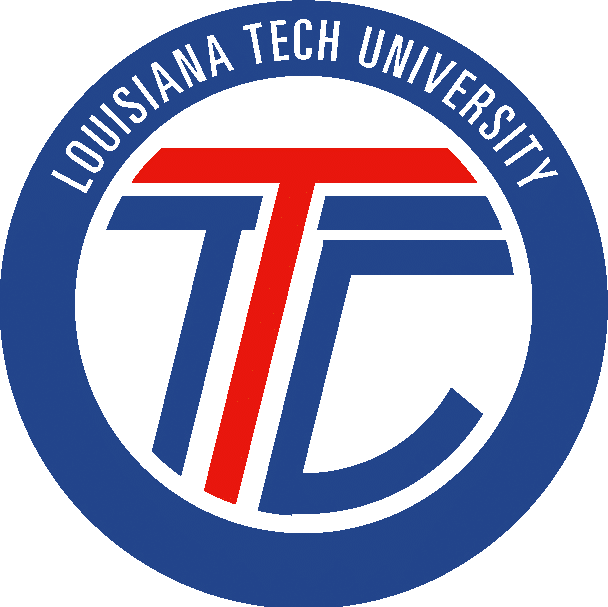 Azimi serves as principal investigator on the grant (FERRET=FibER installation via Robotic Excavation & Trenching), through which he will lead a team of 20 researchers to develop a robot capable of installing fiber networks via excavation and trenching. The team includes four other Louisiana Tech faculty members, three graduate students and five undergraduate students, as well as eight high-ranking employees from the Facebook Department of Engineering. Azimi expects the interdisciplinary team of Louisiana Tech faculty and students and Facebook employees to expand over the next nine months.
RELATED: TTC Keeps Industry Moving Forward

The TTC will lead a group of civil engineering and construction engineering technology faculty and students in this project as they collaborate with a mechanical engineering group led by Dr. Kelly Crittenden, program chair and associate professor of Tech's mechanical engineering program.
Facebook is one of the largest organizations in the fiber optics connectivity field in the world. In recent years, Facebook, Google, and Microsoft, have all invested in submarine cables to keep pace with increasing demand. The team plans to design an autonomous "trenchless" underground fiber-laying robotic system to help Facebook reduce the costs and complexity of conventional fiber-installation techniques.

Azimi says this project will create opportunities for Louisiana Tech students and faculty to network and build skills.
"I would like to express my special thanks to Dr. John Matthews (director of the TTC and associate professor of civil engineering), Chris Morgan (TTC lab manager) and the TTC team for their support of this project. I would also like to thank Dr. Hamid Hemmati and Dr. Hamidreza Bolandhemmat from Facebook for their kind cooperation and support; it is a great honor for me to work with them.

"I am confident that Louisiana Tech and Facebook will have a long-term relationship through this project, which establishes a connection between the University and Facebook's Department of Engineering, and future joint ventures. Students can practice their skills and challenge themselves in this unique project," Azimi said.
RELATED: Fiber Optics Create Opportunities in Colorado

"I want to congratulate Amin on his tireless efforts to get this project to this phase. There is still a great deal of work ahead to make Phase 1 successful and to get funded for Phase 2, which will be much larger and more intense," Matthews added.

For more details about how you can join the Louisiana Tech/Facebook project, contact Azimi at azimi@latech.edu or 318-243-8106.

SOURCE – Louisiana Tech University