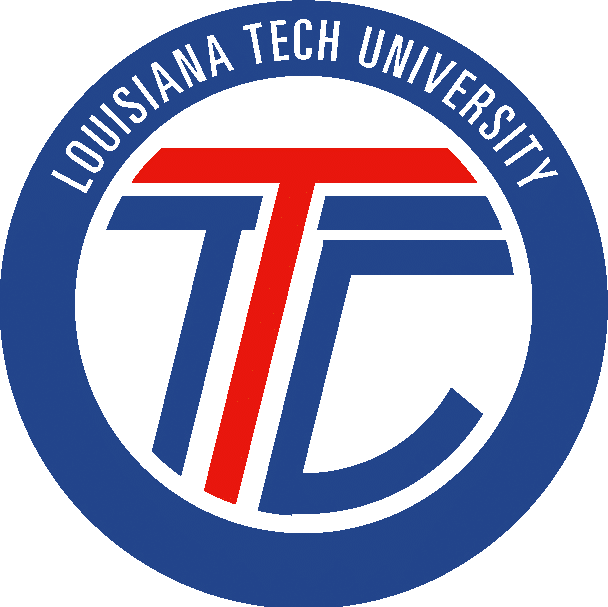 The Trenchless Technology Center at Louisiana Tech University (TTC) will host a free webinar on Dec. 17 covering its CIPP emission safety study report and recommendations.

In response to published reports on the safety of styrene emissions used in cured-in-place pipe (CIPP), NASSCO Inc. proactively supported research in its quest to ensure workers and the public are safe.
Phase 1 was a four-month study which focused on the review of published literature pertaining to chemical emissions during CIPP installations using styrene-based resins.

RELATED: University of Texas at Arlington Research Team Completes CIPP Study Review
The study, completed on April 6, 2018 by researchers at the University of Texas at Arlington (UTA)'s Center for Underground Infrastructure Research and Education (CUIRE), and the Institute for Underground Infrastructure (IKT) in Germany, found that existing studies do not adequately capture worker exposures or levels in the surrounding areas to which workers or citizens may be exposed.

The team further determined that spatial variation of concentrations, and variations in concentrations with different meteorological conditions, are not well determined.
Phase 2 of a larger, in-field study conducted by the TTC, recently concluded and findings will be shared via webinar on Dec. 17.

RELATED: Trenchless Technology Center Awarded Phase 2 of NASSCO CIPP Safety Study
The year-long study included measurement of styrene and other organic compounds at multiple CIPP installation sites across the country, representing different pipe diameters (8 in., 12 in. and larger), and lengths, in order to capture variation in emissions.

Measurements were conducted before, during, and after curing at the termination manhole, as well as various locations in the surrounding outside area and inside nearby buildings. Worker exposure was also measured via personal exposure monitors. Finally, dispersion modeling was conducted to estimate compound concentrations at different locations for a wide variety of meteorological conditions.

Measured and modeled concentrations were compared to appropriate health-based action levels to determine if any potential health risks exist for workers or citizens in the surrounding communities.

The Dec. 17 webinar will take place at 2 p.m. Eastern time and will cover TTC's findings and recommendations. Follow this link to register for this free webinar.

SOURCE – NASSCO Inc.