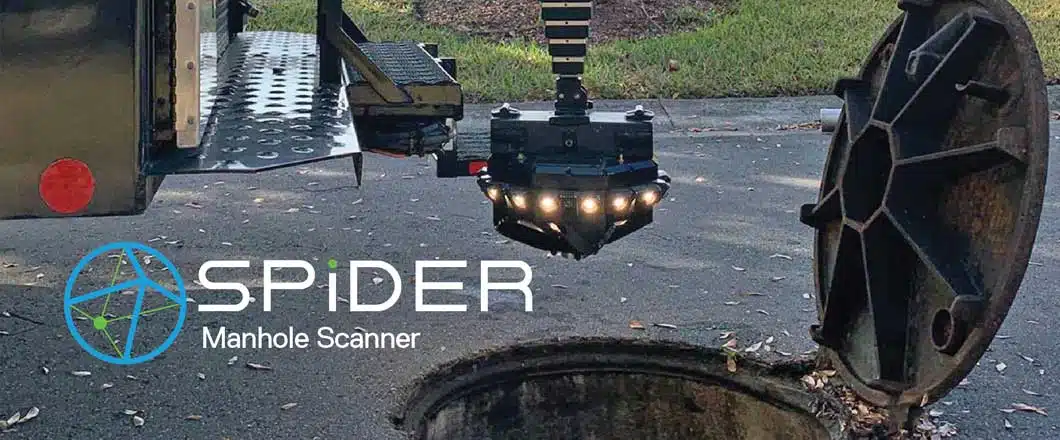 July 8, 2022 | This content is sponsored. Sponsored content is authorized by the client and does not necessarily reflect the views of Trenchless Technology magazine or Benjamin Media, Inc. View our privacy policy.
CUES OFFERS TRENCHLESS INNOVATIONS FOR SEWER LINE REPAIR
As the world's leading manufacturer of water, wastewater, and stormwater inspection equipment, CUES is proud to offer innovative no-dig sewer line solutions for efficient and reliable pipeline repair. In addition to offering pre-built truck systems for TV inspection, condition assessment, and rehabilitation, CUES manufactures a broad range of products that have helped grow and shape the trenchless industry.
CUES' latest GROUT/REHABILITATION product line, CUES LOCK, includes structural point repair systems designed to be used for stand-alone spot repairs or to enhance quality and simplicity of cured-in-place relining. CUES LOCK products are easy to install, require very little equipment, and most repairs can be carried out in live sewer operating conditions. Proven CUES LOCK technologies do not require digging or external point repair.
CUES' Currahee Cutter is specifically designed to reinstate wastewater service laterals, remove protruding taps, and brush finish existing cuts. The cutters function in a range of 5.25" through 36" pipe, are equally effective in CIPP or fold and form liners, and can be installed on any CCTV manufacturer's truck-mounted system.
CUES' SPiDER Scanner is the first wireless and color manhole inspection technology in a lightweight and compact form factor. SPiDERs' output can be used for structural assessment and pre/post rehabilitation analysis. SPIDER weighs less than 30 pounds and can be hand carried to easements or other previously difficult to access sites.