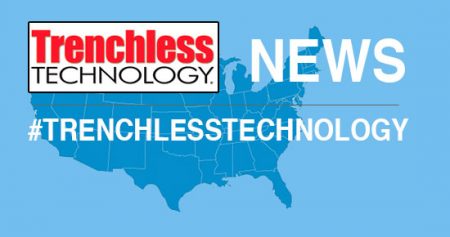 It's that time of year–Time for you to submit your outstanding work for consideration of the 2015
Trenchless Technology
Projects of the Year for New Installation and Rehabilitation!
The 2014 recipients will be formally recognized during the Gala Dinner at the 2015 Denver No-Dig Show but were officially announced in the October 2014 issue of
Trenchless Technology.
If you would like to be recognized for the great work you do, please take the time to nominate any of your outstanding projects.
We are currently accepting nominations for the 2015 Projects of the Year POYs and the process is very simple: You can click on
this link
, which will take you to the form.
All projects nominated must have been completed within the last year and have taken place in North America. Deadline for entries is July 31.