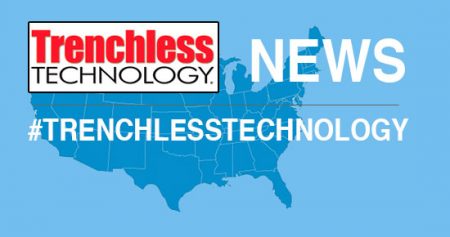 Power Dynamics Innovations LLC (PDI), located within NASA's John C. Stennis Space Center, in Mississippi, recently launched a new equipment rental program and website,
pdiequipment.rentals
.
"We are excited about our new website launch using the Rentals Domain. There is a lot of buzz on the internet about this domain and one knows that a business with a rentals domain name has to have something to do with rentals," says Noll Barnes, PDI's IT manager. "That gives an immediate boost to our domain name. We believe that this new site will allow visitors to have a very informative experience as we grow and increase our market presence in equipment rentals."
PDI is offering winches and hydraulic power units along with custom-configured specialty products for rent, to meet its customers short-term equipment needs. These rental products can be configured to provide customers with a short-term cost effective solution to various equipment requirements. These products are reliable and deliver maximum power in robust and compact designs.
"We understand the challengers of the diverse and ever changing needs of our customers. Those needs include the ability to lease high quality fluid power equipment," says Carl Liberty, PDI's managing member. "Our newly designed website offers quick and easy access to our list of rental equipment options and services."
PDI has been an industry leader in Fluid Power Systems providing custom hydraulic power solutions manufacturing its own line of Dynamic Power Winches and Hydraulic Power Units and Pipeline Tensioning Equipment, including 50, 80, 100 and 200 KIP Track-Type Tensioners, Endo and Stern Rollers, Conveyor Systems, Coil Tubing Reels and Line-up Modules. To compliment these product lines PDI offers our Dynamic Power Electronic Control PLC Systems and/or Manual Hydraulic Controls. In addition to these products, last year PDI announced its new line of Dynamic Power Horizontal Directional Drilling Rigs.
In addition to winch and HPU rentals, PDI can provide technical assistance and service technicians to insure a trouble-free rental installation along with providing training to our client's operators and support personnel. Included in each rental, PDI will provide extensive phone support during the rental and can dispatch our field service technician to our customer's jobsite anywhere in the world.
For more information, visit
pdiequipment.rentals
or 228-689-8560.