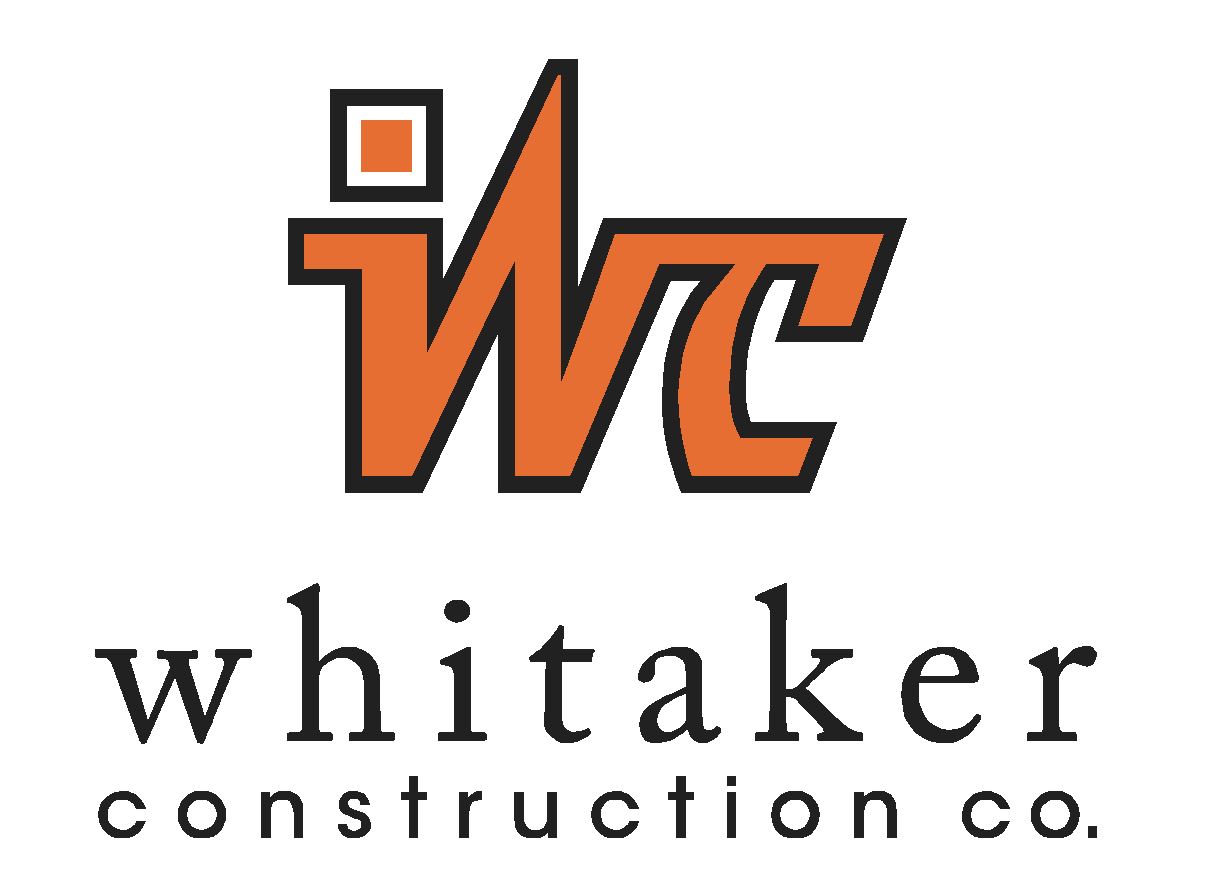 Whitaker Construction of Brigham City, Utah, is the latest addition to the
Reline America team of authorized installers
.
Whitaker Construction
was founded in 1953, and has been in the underground utility construction industry for over 60 years. They have grown into one of the largest utility contractors in the intermountain area. Whitaker Construction works in Utah, Idaho, Nevada, Wyoming, Colorado, Oregon, and Washington.
"Reline America is dedicated to providing quality trenchless Alphaliner, minimally invasive footprint, and support for our certified installers. Our goal is to continue to grow; and to gain contractors throughout North America," said Mike Burkhard, president of
Reline America
. "We look forward to maintaining America's infrastructures with Whitaker Construction as part of our Reline family."
CIPP—an acronym for Cured-In-Place Pipe—has been the standard for sewer pipe rehabilitation worldwide for more than 40 years, since its installation does not require the digging up of existing pipes. In the last decade or so, an advanced variation—called UV CIPP for its ultraviolet resin curing process—has dominated European markets.
Alphaliner composite materials are ideal for the trenchless rehabilitation of industrial, storm, and sanitary sewer pipes in diameters from 6 to 54 in., employing UV light resin curing equipment and the Quality-Tracker System to assure proper installation and performance of the finished product. This makes the system an ideal solution for aging infrastructure that provides critical services to communities, businesses and homes.