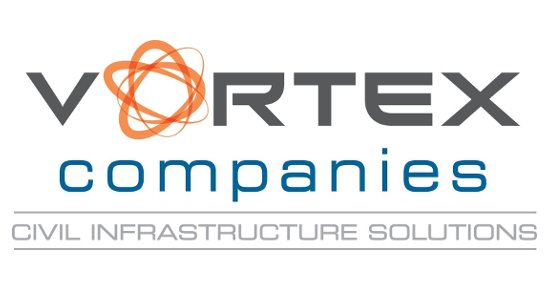 The Vortex Companies announced that Houston-based investment firm Platform Partners LLC has made an investment to support Vortex's long-term plans for expansion and organic growth.
"We are extremely excited to partner with Platform at this very critical growth stage for Vortex," said Mike Vellano, Vortex's CEO. "Platform is very unique in its approach as a perpetual investor that specializes in sustainable company growth."
Platform Partners specializes in growing middle-market companies,.
"We look forward to our partnership with Vortex and its executive management team. We are impressed with how quickly they have built Vortex, not only into a driving force in the trenchless infrastructure industry, but also in their approach to the marketplace as a turnkey solutions provider," said Brad Morgan, president of Platform.
The investment announcement comes following news earlier this year that Vortex Infrastructure rebranded to Vortex Companies. The rebranding followed Vortex Infrastructure's quick growth to be one of the leading trenchless solution providers in the water, sewer and industrial marketplace.
The Vortex suite of services now includes turnkey bypass and dewatering, large diameter structural relining, pipe bursting and slip lining, structural and corrosion protection, trenchless robotic systems, pipe and drain cleaners and industrial facility maintenance and renewal.