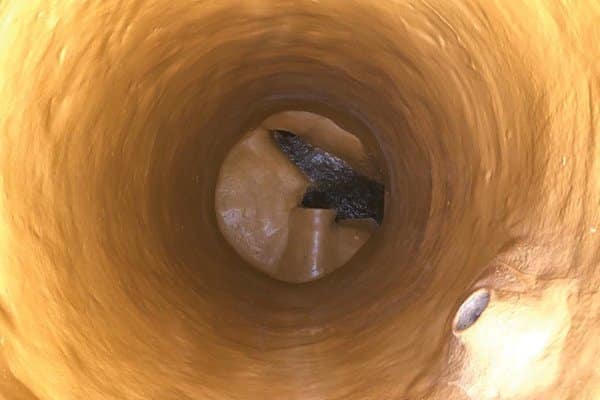 July 13, 2023 | This content is sponsored. Sponsored content is authorized by the client and does not necessarily reflect the views of Trenchless Technology magazine or Benjamin Media, Inc. View our privacy policy.
SprayWall: The Industry-Leading Spray-Applied Structural Solution
In 2020, a project was identified through a Florida-based sewer authority's engineering department for seven severely deteriorated manholes in the area. The initial capital-improvements-funded project called for these seven manholes to be conventionally excavated and replaced with new structures. Unfortunately, this work would disrupt the local community for at least six months with heavy construction, bypass pumping, and extensive M.O.T. that would reroute residents for miles around the construction site.
Rather than the conventional dig-and-replace method, Florida-based contractor Engineered Spray Solutions concluded that the project was suitable for structural lining using SprayWall® at various thicknesses. The client was ecstatic and accepted the proposal noting the tremendous cost savings and minimal disruption to the community. The project was completed on time, on budget, and without a single neighborhood complaint.
Only SprayWall® could provide the proven structural integrity needed to repair this critical infrastructure. Learn more about SprayWall®, our industry-leading structural liner, at Sprayroq.com