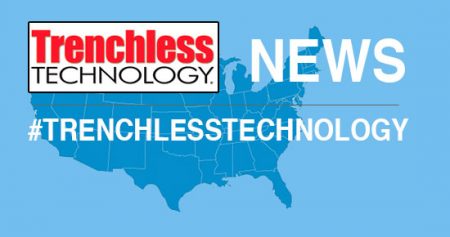 Trenchless Technology Center (TTC) director Dr. Tom Iseley, Ph.D., P.E., Dist.M.A.C.E., has been elected to Distinguished Membership in the American Society of Civil Engineers (ASCE), the highest award it bestows on its members.
The 2015 Distinguished Member Induction Ceremony will take place at ASCE's annual convention, Oct. 11-14 in New York City.
Iseley was a founding director of TTC in 1989 and returned to the industry/university cooperative research facility at Louisiana Tech University in 2014 to serve as its director.
Iseley was elected to this honor based on his 37-year career as a researcher, educator and practitioner, encouraging innovative trenchless technology practices for the benefit of the public and engineering community, mentoring students and practicing engineers and fostering a dynamic evolution of the industry.  He is a pioneering leader in the pipeline and trenchless technology industry where his knowledge, vision, energy and passion have helped shape the industry today.
According to the ASCE website, "A Distinguished Member is a person who has attained acknowledged eminence in some branch of engineering or in the arts and sciences related thereto, including the fields of engineering education and construction."