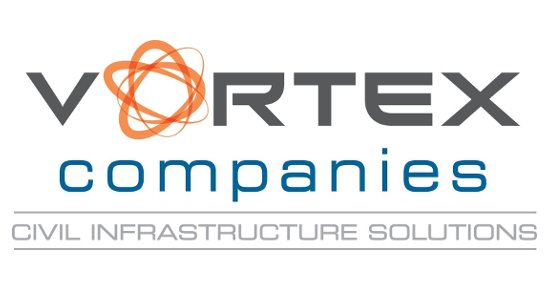 The Ted Berry Co., a division of the Vortex Companies, announced  that Shawn Ready has been promoted from operations manager to regional vice president, effective immediately.

Ready replaces Matt Timberlake who was recently promoted to executive vice president of corporate development for its parent company, the Vortex Companies.
RELATED: Timberlake Named EVP of Corporate Development at Vortex Companies

Ready will oversee the northeast region's operations team, estimating, financials and business throughput. He will report to Wes Kingery, executive vice president of services for Vortex companies.
"Shawn has certainly earned his stripes and is deserving of his new role," said Kingery. "He's been with Ted Berry for 15 years and is ready to fill some big shoes in the process."

RELATED: Legacy in Good Hands: Ted Berry Company Marches on Trenchless Path Forged by Founder
Ready is well-positioned to take on his new role. Throughout his career, he worked across all levels of the company where he gained invaluable experience, displayed excellent leadership qualities and earned the trust of his team and customers.

"I am extremely excited to be continuing the nearly 50-year legacy of Ted Berry, helping build meaningful careers for our team members and working with the Vortex Services team to always be the first call for or customers," said Ready. "Being part of the Vortex Companies has helped us introduce new rehabilitation technologies, which will open doors and create more opportunities for us in the northeast region."
Ready resides in Livermore Falls, Maine, with his wife of 15 years and their two sons.

SOURCE – Vortex Companies