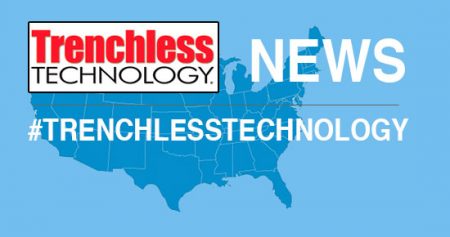 RJN Group Inc. recently promoted Daniel H. Jackson, P.E., to a managing principal of the firm.
Jackson has worked in a variety of roles since joining the firm in 2003. He holds a B.S. in Civil Engineering from Texas Tech University and is a Texas and Arkansas registered Professional Engineer.
RELATED: City of Irving, Texas Awards Water and Wastewater Improvement Projects to RJN Group Inc.
He has played pivotal roles in a number of successful municipal improvement programs and has managed large and small scale municipal collection system study and remediation projects throughout Texas and Arkansas.
RELATED: RJN Group Awards Seven Scholarships
He has also spearheaded RJN's integration of innovative inspection and analysis tools promoting efficiencies for the firm's core sewer evaluation and asset management service lines.
In this new role, Jackson will be responsible for continuing growth in RJN's South Central regional footprint as well as leading efforts to promote emerging technologies that will ensure best practices for RJN clients.