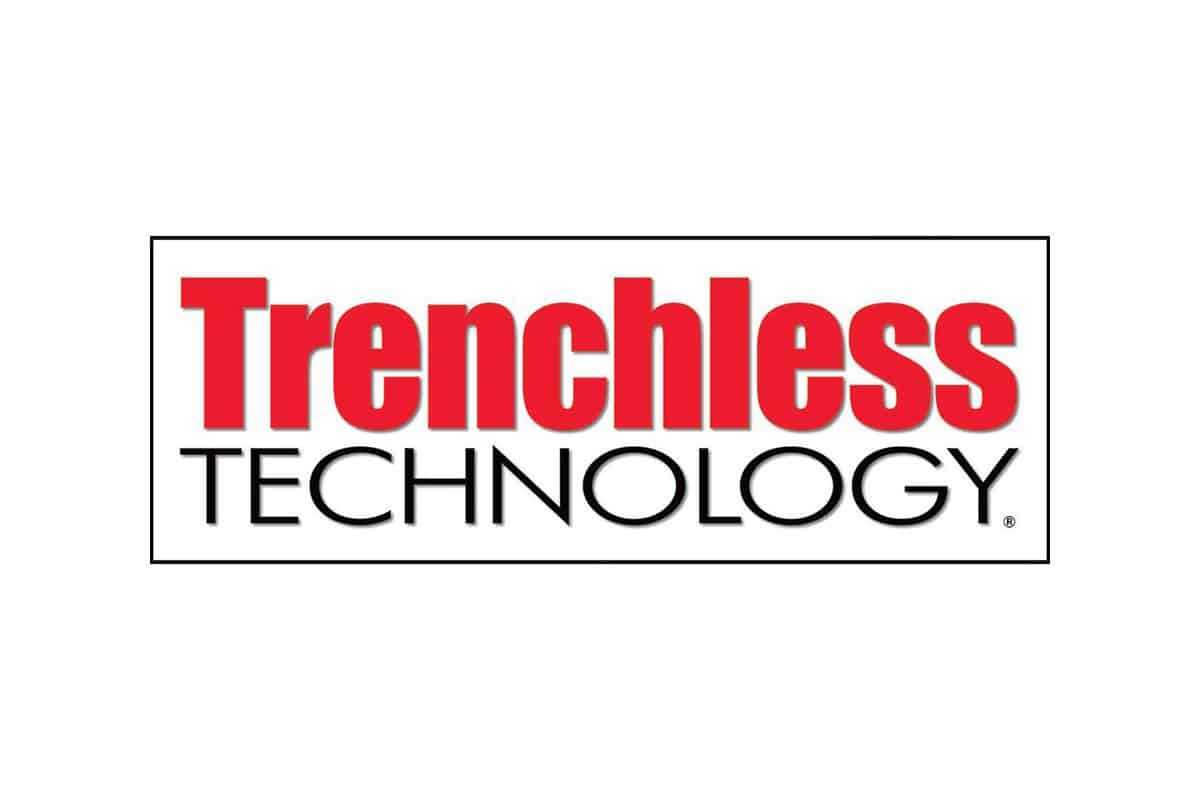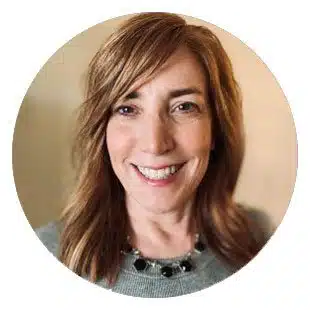 Put your company's best foot forward with the help of expert advice provided in the special 2023 How to Issue of Trenchless Technology.
From How to Incorporate AI into Condition Assessment Programs (Shane Cooper, C.E.T., Municipal Technical Lead, AECOM) to How to Prevent Inadvertent Returns on your Project (Tyson Smith, Key Account Manager, Wyo-Ben) to How to Best Secure a Jobsite (TrueLook), this issue is chock full of tips and tricks for underground construction project stakeholders. So don't go it alone, let the experts in this issue help guide you to success.
Keeping in line with the theme of this issue, here are some other helpful tips and resources:
As always, we are here to serve you, our readers. If you have any suggestions or comments, please email me at kvannatten@benjaminmedia.com.
Until next month!
Publisher, Trenchless Technology