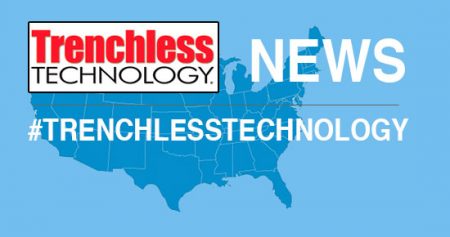 Gary L. Lienberger, 75, passed away from natural causes on Aug. 13.
He was extremely active in the trenchless industry, from his early days with Kiewit Pacific, GB Cooke, Insituform and Thompson Pipe. At the urging of his friend Richard Julio, Gary started Lienberger and Associates.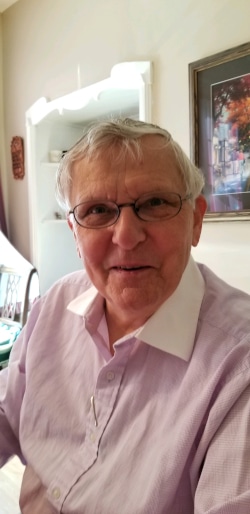 With the advent of Lienberger and Associates, Gary consulted for many companies over years, including AP/M Permaform, Conshield, Reline America; and contractors such as Johnson Services, of Kearney, Nebraska; and SunCoast Environmental, in Washington; and Fjord Fusion, in Quebec, Canada.
He worked with cured-in-place pipe (CIPP), manhole rehabilitation, corrugated metal pipe rehabilitation and the crazy out-of-the-box jobs that Lienberger and Associates tackled as SoCal Pipelining Contractors.
He worked across the United States, Canada and in a few South American countries working and promoting the trenchless industry. He spoke at short courses across the Pacific Northwest to engineering firms and end users.
He enjoyed his work and his life, he is survived by his wife of 56 years, Cathy. Lienberger and Associates is now run by their daughter, Jamie whom he introduced to the trenchless industry in 2005.