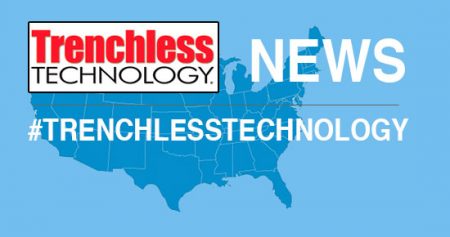 Salt Lake City-based Intermountain Drilling Supply's (IDS) presence in Utah and the regional horizontal directional drilling (HDD) industry has grown with the addition of a Syracuse, Utah branch.
With the addition of Brad and Mike Mills, formerly of American Eagle Drilling Supply Inc.,
IDS strengthens its impact in the HDD
industry by adding more than 35 years of HDD experience. Now with eight locations in the west, IDS has become the largest HDD products centered supply chains in the region.
IDS is focused on becoming the source for all things HDD. With the additional expertise in Syracuse, Utah, IDS will move closer to their goal of becoming the major supplier for the industry.