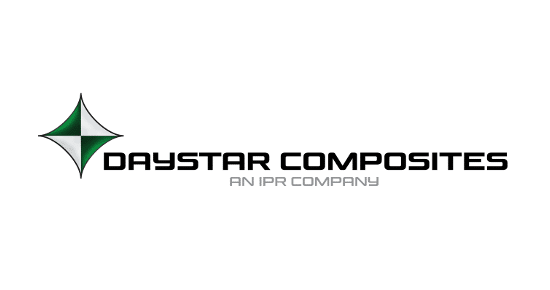 Inland Pipe Rehabilitation LLC (IPR) recently announced its acquisition of Daystar Composites LLC.  As part of the purchase, Daystar Composites will change its name to Daystar Composites: An IPR Company.
Daystar Composites provides contractors and utility owners with state of the art cured-in-place pipe (CIPP) liners and products designed for the rehabilitation of water and wastewater pipe infrastructure.
RELATED: Rehabbing Infrastructure at Nashville International Airport
"This acquisition represents the next chapter in IPR's strategic plan, as we continue to diversify and grow our business," said Robert McCrae, president and CEO of IPR. "This acquisition positions IPR to build on our capabilities as a national leader in CIPP lining technology and trenchless pipe rehabilitation. As our position grows in the water and wastewater sector, IPR has significant opportunities to capture a larger share of the market and accelerate our growth prospects."
McCrae continued, "This strategic transaction of complementary organizations will deliver meaningful benefits for equity owners, employees and customers. We expect value creation for equity owners in both the near- and long-term, including synergy realization."
"We are proud to add a deep bench of trenchless and CIPP industry experts who have developed industry-leading technology," McCrae said. "The Daystar Composites addition provides a vertically integrated solution and diverse service line to IPR's existing portfolio. It will allow us to serve our customers better."
McCrae concluded, "Daystar is a company that shares IPR's values. Employees will have opportunities to grow into new roles and learn about new businesses as part of a larger, more diversified company. Together we will profitably grow our business across geographies, deliver a broader portfolio and provide a high-quality array of products and services that both IPR and Daystar's clients have come to expect."
RELATED: Innovative Geopolymer Rehabilitation Process Proven Effective in Repairing Deteriorating Stormwater Systems
IPR is the largest, privately-held trenchless solutions provider in the nation. Headquartered in Conyers, Georgia, IPR offers a wide range of installed rehabilitation solutions that restore communities with safe, smart and lasting infrastructure.
SOURCE – Inland Pipe Rehabilitation