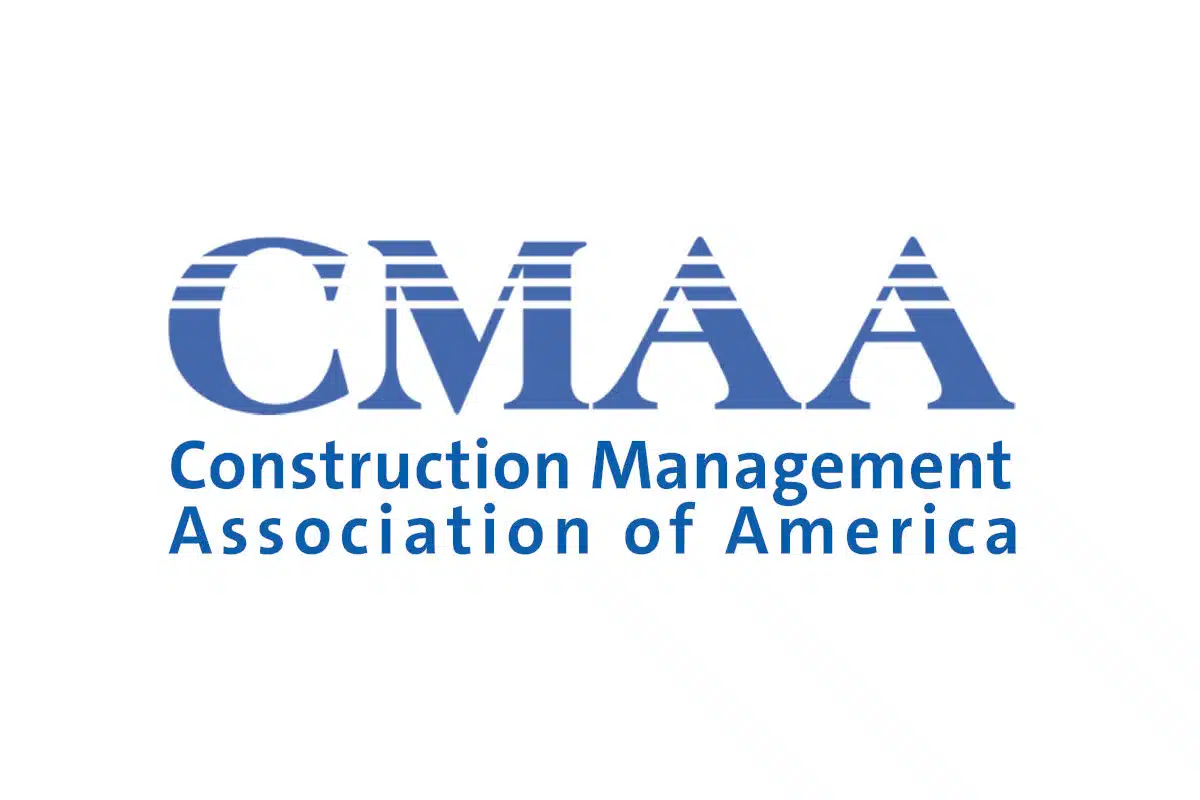 The Construction Management Association of America (CMAA) and the National Association of Women in Construction (NAWIC) have signed a cooperating agreement.
The newly-formed partnership is a win for both organizations as each has a goal of strengthening and amplifying the success of women in the construction industry. NAWIC will use this agreement to help continue the vision of its founding members by advocating for the value and impact of women builders, professionals, and tradeswomen in all aspects of the construction industry.
"NAWIC is a natural partner for CMAA as we work collectively to advance and advocate for women in the industry," said Andrea S. Rutledge, CAE, president and CEO of the CMAA.
Rutledge and NAWIC executive director Crissy Ingram completed the cooperative agreement recently. The two organizations will cross-promote events, with the possibility of co-producing a few, and attend each other's conferences and events.
One of the features of the partnership is that NAWIC members will be able to pursue CMAA credentials for the Construction Manager-in-Training (CMIT), Certified Associate Construction Manager (CACM), and the Certified Construction Manager (CCM) at the CMAA-member rate.
Later this year, CMAA will lead a Principles of Construction Management Course for NAWIC members during their 68th Annual Conference, in Portland, Oregon.
This partnership aims to further the success of women in construction through advancing their education and careers, as well as advancing the construction industry through increasing talent within the workforce.
"I am so excited for NAWIC and CMAA to enter into this partnership. This is a big step in educating and promoting women in the industry," Ingram said
The CMAA is the voice of the program and construction management industry and the premier resource for professionals working in the built environment. Its mission is to promote, support, educate, and develop professionals who lead the delivery of programs and projects within the built environment. CMAA's membership is made up of public and private organizations, owners, and individual practitioners.
SOURCE – CMAA