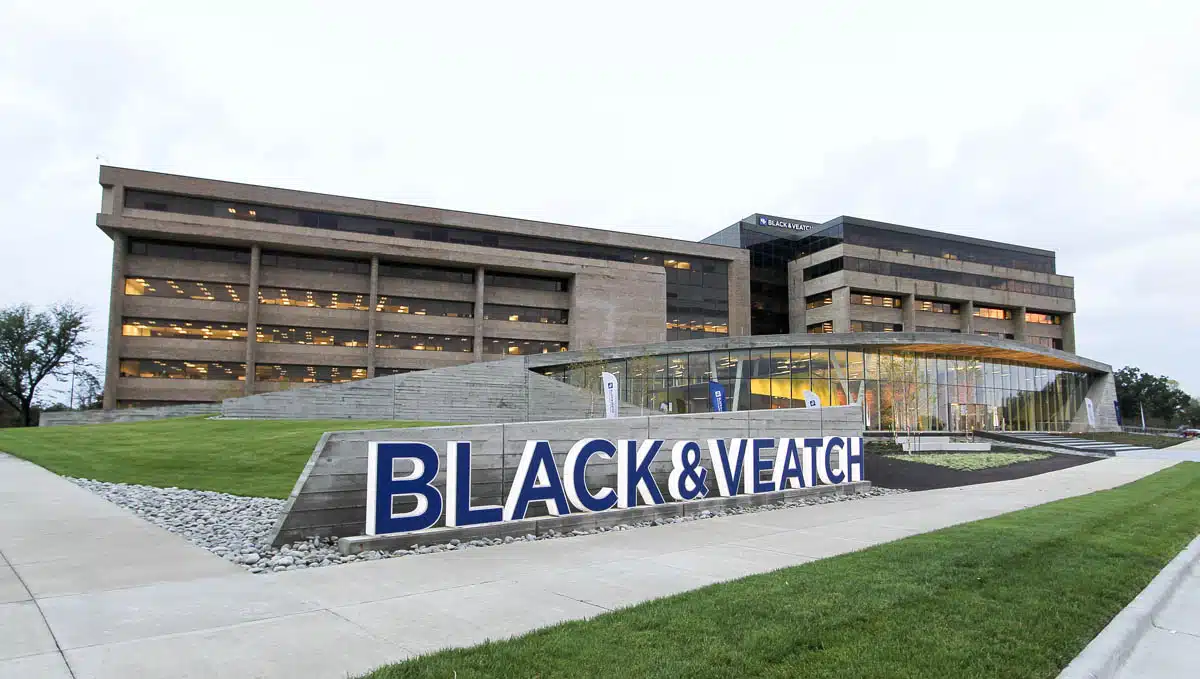 Black & Veatch announced the appointment of two oil and gas industry leaders, Mary Bloom and Joe Farach, to direct the company's business development across the Americas.
Based in Houston, Bloom and Farach will oversee North America and Latin America, respectively, and bring nearly 60 years of combined international experience to help oil and gas clients navigate today's low-price environment and plan for the future.
Black & Veatch
– No. 6 on Trenchless Technology's Top 50 Trenchless Design Firms of 2016 – also announced that Dave Hile has been named director of client program management for oil and gas in the Americas, responsible for strengthening existing business relationships and advancing client solutions in the region.
RELATED: Trenchless Technology Announces Top Trenchless Design Firms of 2016
The appointments come as oil and gas producers report the use of advanced technology solutions, targeted program management services and renewed focus on efficiency to wring as much revenue as possible from a difficult market, according to the 2016 Strategic Directions: Natural Gas Industry Report. That internal focus is balanced, the report found, by optimism for an expected market rebound as natural gas assumes stronger positions in power generation source portfolios.
"Together, Mary, Joe and Dave bring robust global experience and unique insights that will help see clients through the short term while forming their plans for tomorrow," said John George, vice president and director for the Americas within Black & Veatch's Oil & Gas business. "Each will be responsible for distinct regions or parts of the market, but they share a common goal of delivering innovation and value in this unique moment for the industry."
RELATED: Black & Veatch Makes Move to Accommodate Growth
Bloom will oversee development in the United States and Canada, with a focus on full engineering, procurement and construction (EPC) services. Her background includes more than 30 years of diversified technical, executive and international experience, primarily in the energy and utility industries. She has worked in the United States, Japan, and The Netherlands and conducted business in more than 15 countries.
Farach will oversee development in key Latin America and Caribbean markets, focusing on Black & Veatch Oil & Gas solutions. He has more than 30 years in multi-plant operations, project development and mergers and acquisitions in the process, and engineered equipment manufacturing industries. He has lived and worked in Brazil, Mexico and Venezuela and conducted business in more than 40 other countries.
With more than 36 years of experience, Hile has an extensive background in client management, EPC and design-build projects, and significant experience with profit and loss (P&L) responsibility for large, technically complex EPC and design-build programs. His background also includes strategic and business planning, safety, operations, fabrication, and construction.
RELATED: Q&A With Gabe's Construction: HDD and the Oil and Gas Pipeline Sector
Black & Veatch is an employee-owned, global leader in building critical human infrastructure in Energy, Water, Telecommunications and Government Services. Since 1915, we have helped our clients improve the lives of people in over 100 countries through consulting, engineering, construction, operations and program management. Our revenues in 2015 were US$3 billion. Follow us on www.bv.com and in social media.