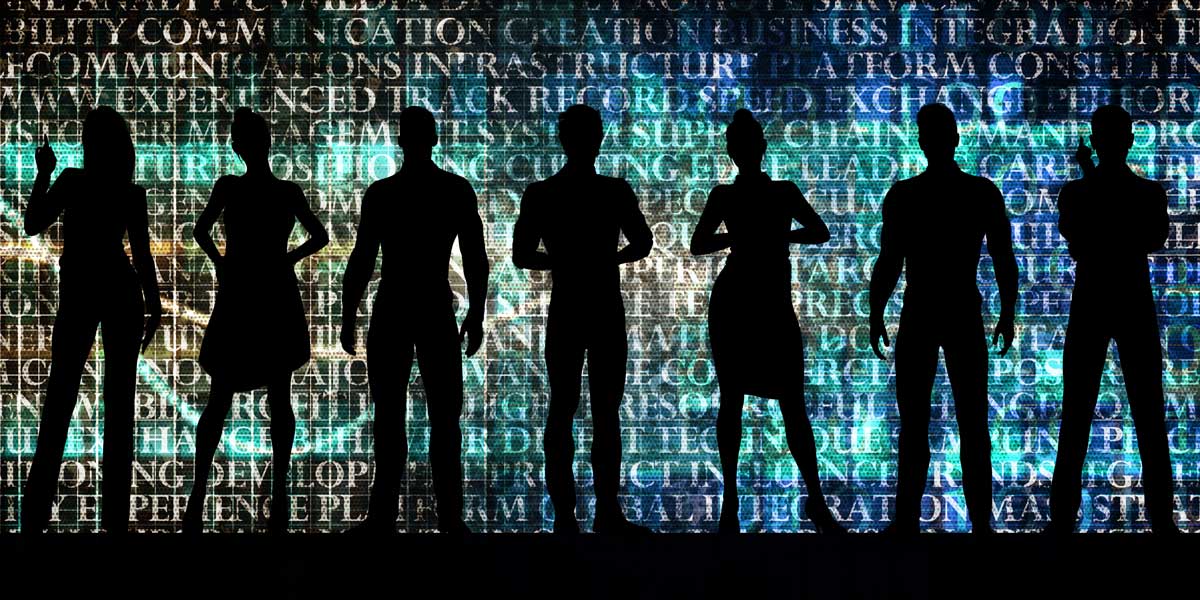 We're Taking a Look at Today's Generation of Trenchless Technologists Leading the Industry
Don't let the title of this special package of Young Trenchless Professionals fool you. These are not the typical fresh out-college, up-and comers. But for an industry that's started its third generation, these trenchless technologists are part of the current wave of trenchless professionals, firmly established in an industry they love. They are leaders of construction, manufacturing and engineering companies and are already giving back to ensure the trenchless technologists of tomorrow are ready to take over.
Who is this group? They are premier leaders of companies, divisions or projects who are making their mark in the trenchless industry right now. They are enthusiastic advocates of trenchless technology, as well as unabashed fans of the people who make up this vital and vibrant sector of the construction industry.
Let's meet Today's Young Trenchless Professionals!