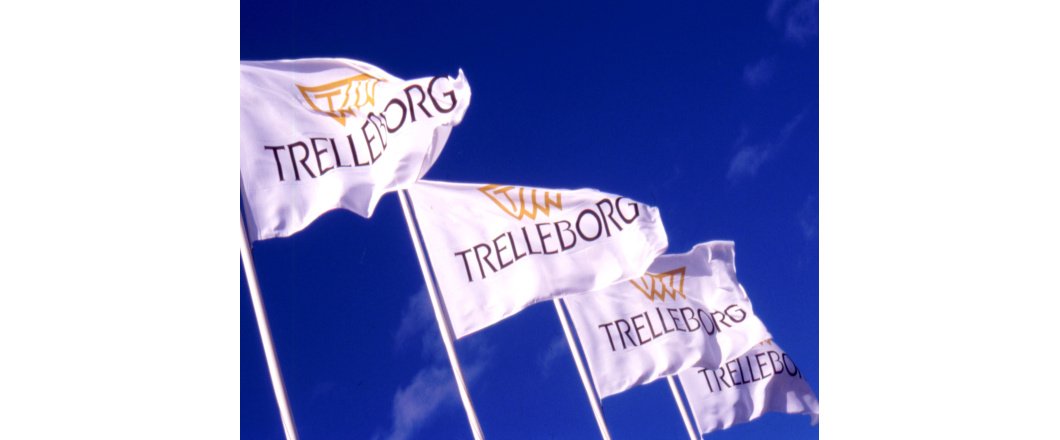 Trelleborg Group has, through its Trelleborg Industrial Solutions business unit, signed an agreement to acquire the assets of Innovative Sewer Technologies (I.S.T.), a German-based manufacturer of machinery, robotics and liners used for trenchless pipe repairs. The acquisition complements Trelleborg's current trenchless pipe repair offerings with new technology and materials.
The operation has its head office and manufacturing in Bochum, Germany, with sales offices in Europe and North America, and a network of independent distributors. Sales amounted to approximately SEK $200 M in 2021.
"The market for trenchless pipe rehabilitation performed with glass fiber and ultraviolet (UV) light curing
technology is growing by a double-digit amount each year. The technology is established in Europe and on the rise in North America," says Jean-Paul Mindermann, president of Trelleborg Industrial Solutions. "This acquisition is therefore a strategic addition that strengthens Trelleborg's position in the pipe repair market. The acquired operation complements Trelleborg with its broad service offering, strong focus on R&D and entrepreneurial working methods. The acquisition provides synergies in both sales and production."
The transaction is expected to be finalized before the end of the year 2022.
SOURCE – Trelleborg