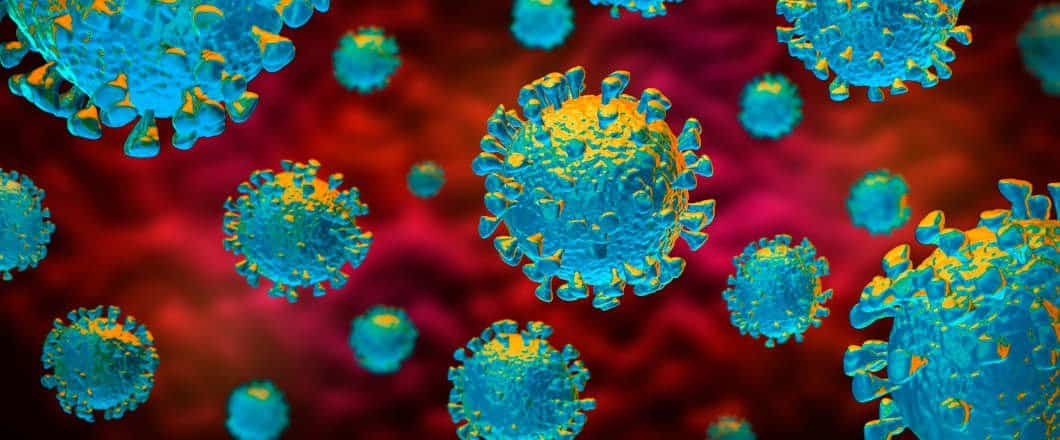 Sadly, Bob Westphal recently passed away as a result of the coronavirus. Bob was a friend of the trenchless industry, a statesman, and a true leader of men and women. He had been with the Michels Corp. for more than 55 years — his entire working career. He started as a laborer and with his strong leadership advanced all the way to senior vice president.

Bob was experienced in all aspects of utility construction, from water to sewer, telecom and oil and gas pipelines. His range of trenchless involvement covered horizontal directional drilling (HDD), microtunneling and pipe rehabilitation. Bob spearheaded Michels' introduction into HDD in the late 1980s when it acquired its first maxi directional drilling rig.
A testament to Bob's leadership skills was evident by his involvement in industry professional organizations. He was on the board of directors of the North American Society for Trenchless Technology (NASTT) and just last year was inducted into the NASTT Hall of Fame. We were honored in 2011 to name Bob the Trenchless Technology Person of the Year. He was very active in the Pipeline Contractors Association (PLCA) for years, serving on its board of directors and as its president. He also became an honorary member of PLCA. He was additionally very actively involved in various other oil and gas trade organizations. He is survived by his wife of 56 years, Jone. They have four children, all sons. Considering this is COVID-19-related, a memorial service will be held at a later date. Our prayers are with Jone and their family.

Denver NASTT No-Dig Show
As you likely know, this year's expected record attendance at the NASTT No-Dig Show in Denver will not happen, because the show has been cancelled due to the ongoing COVID-19 health crisis. The event was to be held April 5-8. Now, the focus will now be on the second annual No-Dig North Show to be held Oct. 19-21 in Vancouver, British Columbia. The venue is the Vancouver Convention Centre, which is a magnificent facility right on the waterfront in downtown Vancouver. This was a very tough decision for NASTT's board of directors to make, but under no circumstances could the Denver event be held. The plan is to focus more so on the Vancouver show to make it even bigger, considering the loss of the Denver event. To check out the No-Dig North in Vancouver go to nodignorth.ca.
Online and Working Remotely
Like so many of you, COVID-19 has forced the staff at Benjamin Media — the publisher of Trenchless Technology — to work remotely from their homes. What does that mean for our coverage of the trenchless industry? In short, it is business as usual for our team. Through the use of our internal web meeting software, as well as various other options, such as Go To Meeting and Zoom, we have been able to carry on our professional interactions with each other and the trenchless community. Even before COVID-19, Benjamin Media had a partial work from home policy, so it hasn't been that big a change for us. The printer of our publications has always been quite a distance from our Ohio location, so that already had a proven online approach.

As so many of our readers may be working remotely, we have pushed for a greater focus to engage our readership in in our digital editions and platforms. We've already had this process under way for some time, but now you will see more webinars, videocasts, podcasts and such related online interaction from Trenchless Technology. To subscribe to the digital edition, go to trenchlesstechnology.com/subscribe. And be sure to check out the Trenchless Technology Podcast at trenchlesstechnology.com/podcast. First up was the story of Epoxytec, which repurposed its facility to produce much-needed hand sanitizer during the COVID-19 crisis.
Please stay healthy!

Bernard P. Krzys, Publisher