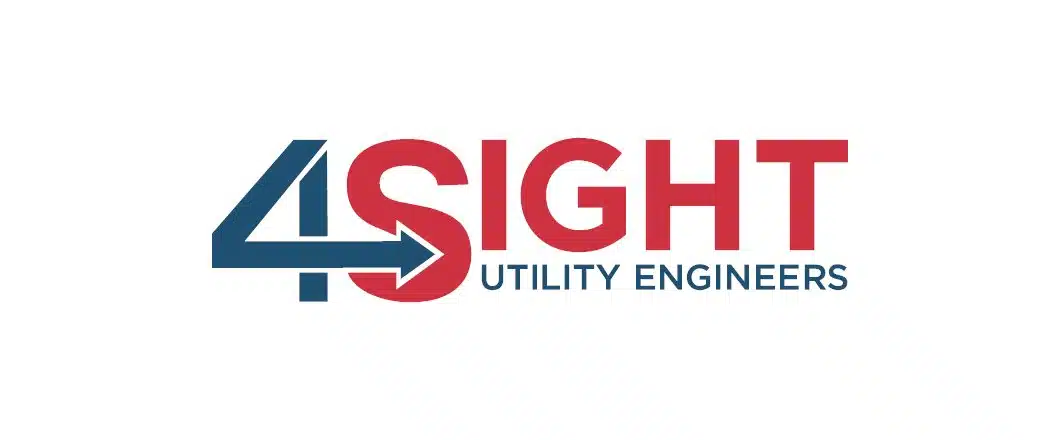 In the last quarter of 2020, utility engineering industry veteran Lawrence Arcand, P.Eng, P.E., formed 4Sight Utility Engineers in Whitby, Ontario, Canada.

Arcand, who has more than 20 years in the industry, announced the launch of the privately held Canadian company through its website 4sightue.com. 4Sight's mission is to be a leading provider in the industry.
RELATED: SUE – It's Not Just Utility Mapping

"I am excited to take the experience I have gained over the last 20-plus years in the industry and channel it into becoming the premier utility engineering firm in Canada," Arcand says.
As the company grows, in its early stages it will focus on three core services:



Subsurface Utility Engineering (SUE)


Utility Coordination


Utility Design


"I have no doubt that 4Sight Utility Engineers will thrive and grow, to become one of the top professional full service utility engineering firms for subsurface utility engineering, utility coordination and utility design," says Nick Zembillas, of SUE LLC. "Lawrence's extensive experience in applying the right level of service and budget will make 4Sight Utility Engineering the perfect fit for the needs of the clients and projects to come."
Arcand's industry experience includes:



Current Chair – Transportation Association of Canada – Public Utilities Management Sub-committee


Current Vice Chair – CSA S250 – Mapping of Underground Utility Infrastructure re-write committee


Current Board of Governors – ASCE Utility Engineering and Survey Institute (UESI)


Current Executive Member – UESI – Utility Risk Management Division


Current Member of the Transportation Research Board (TRB) – Utilities Committee


Current Member of the ASCE 38 re-write committee


Original Co-Founder of the Ontario UESI Chapter


Original Co-Chair – Ontario Right of Way Association


To learn more about 4Sight, visit 4sightue.com