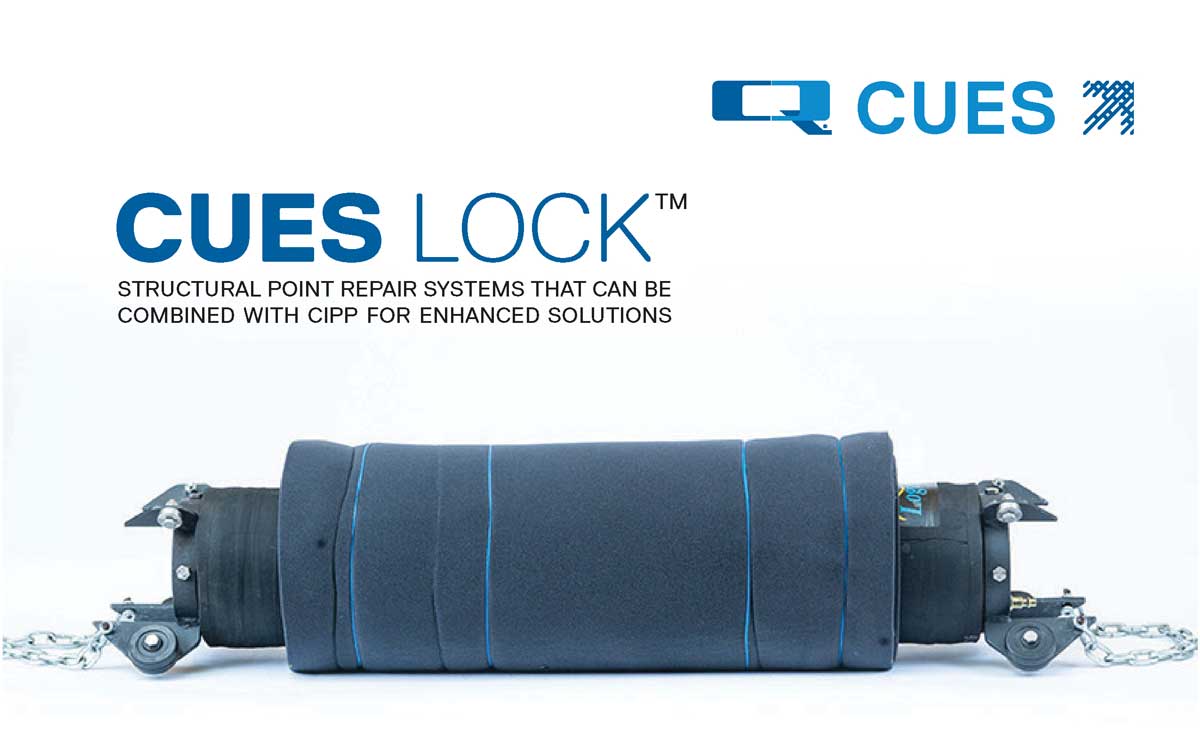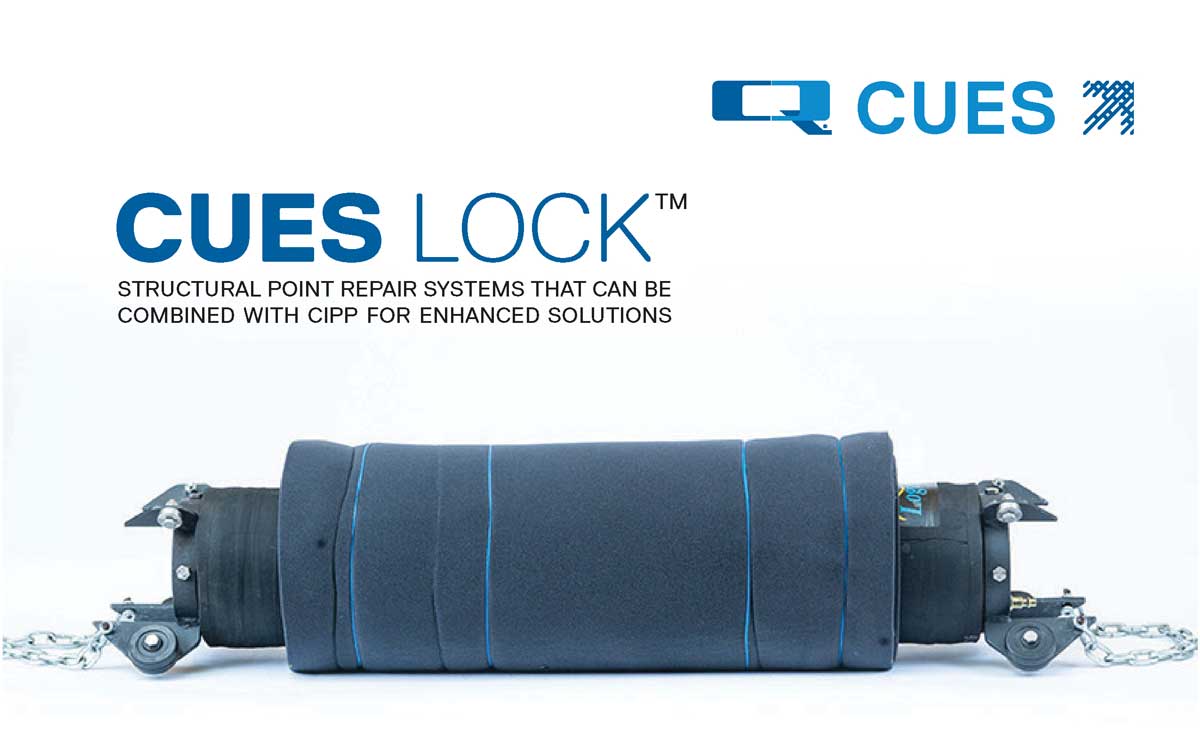 Traditional dig and replace methods can be costly, both financially and in terms of labor and other resources. This is even more inefficient when the problem is localized.
CUES LOCK is a structural point repair sleeve, made of a 316SS core that can be installed with minimal bodies and gear. The process is simple: a CCTV pipeline inspection system is used to identify the pipeline problem and then a wheeled packer is used to pull the CUES LOCK sleeve into place. A single part polyurethane grout (water-activated) is applied prior to pulling the sleeve into place. Once in place, the sleeve locks mechanically and the grout provides adhesion to the pipe wall and simultaneously expands through the defect to help seal off infiltration. Install times can be 30 minutes or less, minimizing the time crews are exposed to traffic and other potential risk factors.
To learn more about CUES LOCK, please visit https://cuesinc.com/equipment/cues-lock or contact your local CUES representative/dealer.
Jake McLean, Regional Sales – N. Florida, Cues Lock Product Manager