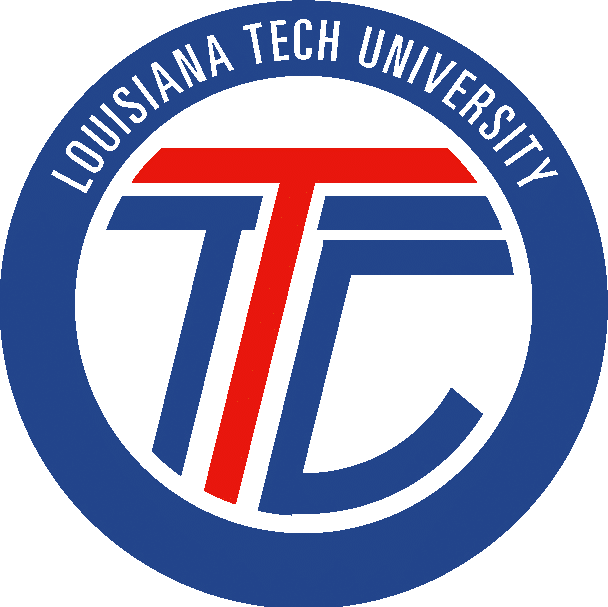 Several distinguished members of the construction industry – including Dr. Tom Iseley – were elected to become the newest members of the National Academy of Construction (NAC).
The 2016 class includes 30 new inductees. Three hundred industry leaders were considered for the NAC's rigorous nomination and election process. The members of the Class of 2016 were officially inducted into the NAC Oct. 20 during the NAC annual meeting in Napa, Calif.
Iseley is director of the Trenchless Technology Center and a professor of civil engineering and construction engineering technology at Louisiana Tech University, and he has been on the cutting edge of trenchless technology since its inception more than 30 years ago.

RELATED: Iseley Named Distinguished Member of the American Society of Civil Engineers
Iseley is, widely experienced in both industry and academia, he has been a construction company owner, a consultant, a staff engineer, an engineering vice president, a chief technical officer, and a president and COO of a privately held company. His academic experience includes positions such as assistant professor at Mississippi State University and Program Director of the Purdue Construction Engineering Management Technology (CEMT) Program. At Louisiana Tech, he is a tenured professor and director of the university's Trenchless Technology Center.

"The new members of the National Academy of Construction represent the best of the best of those who have distinguished themselves through stellar careers and contributions to the engineering and construction industry," said Wayne Crew, general secretary of NAC.  "Our mission is to recognize these leaders and to share the academy's reservoir of expertise in all facets of the built environment in service to our nation."
Iseley holds a bachelor's degree in civil engineering from The University of Alabama, an MBA from UA-Birmingham, and a PhD in civil engineering from Purdue University. An award-winning researcher, he has been honored many times with such recognitions as the Outstanding Educator Award from the Associated General Contractors of America (AGC), the Trenchless Technology Person of the Year Award, the Stephen D. Bechtel Pipeline Engineering Award, and the T. L. James Construction Company Faculty Award for Outstanding Research Achievement.

RELATED: 1993 Trenchless Technology Person-of-the-Year: Dr. Tom Iseley

The National Academy of Construction, established in 1999, is an organization of industry leaders― construction users, engineers, designers, constructors, consultants, attorneys, sureties and academics― who have made outstanding contributions to the engineering and construction industry. In addition to being a personal honor, election to the NAC allows members to volunteer their expertise to a variety of organizations, governmental and nongovernmental, for the betterment of the industry as a whole.