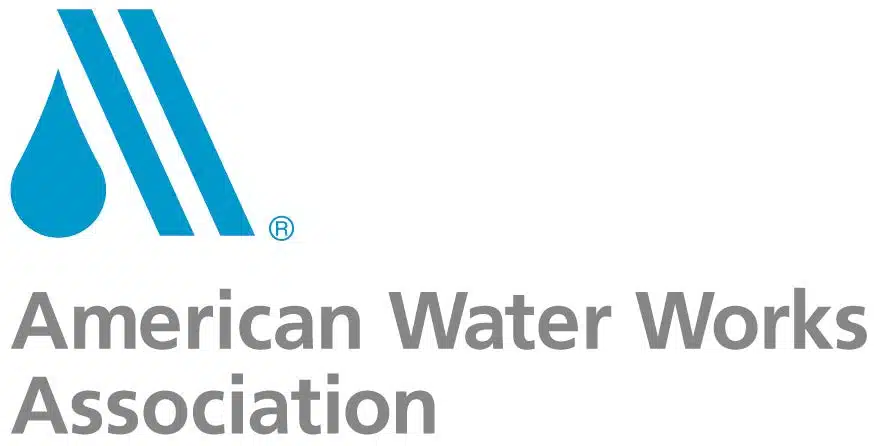 The American Water Works Association urged the U.S.

Environmental Protection Agency to revise its regulation on lead in water to advance the removal of lead service lines while assuring that water systems adjust water chemistry to control corrosion and inform customers about lead risks.
RELATED: AWWA formal comments on Lead and Copper Rule

AWWA is the largest nonprofit organization of water professionals in the world, with more than 51,000 members. It submitted formal comments as part of EPA's Long-Term Lead and Copper Rule Federalism Consultation, which helps the agency better understand the implications of potential rule requirements on state and local government.
"The primary mission of community water systems is to protect the health of the people they serve," said AWWA CEO David B. LaFrance in an introductory letter. "Revisions to the [Lead and Copper Rule] should advance strong customer protections today while we work for a future where lead is no longer in contact with the water we drink."

Lead typically does not come from the treatment plant or water main; it comes from lead service lines running between the water main in the street and the home and from plumbing inside the home. Lead service lines are usually partly owned by the water system and partly by the customer. Water systems can adjust water chemistry to reduce the likelihood of lead dissolving into water – a process called corrosion control – but as long as lead is in contact with water, some risk remains.
AWWA's comments recommended the new rule result in water systems engaging in:

• Development of an inventory of lead service lines: The inventory should begin with an estimate of the number of lead service lines in each system's service area based on the information available and improve over time through ongoing water system operations, improved detection technology and community engagement.
• Development of plans for the complete removal of lead service lines through a long-term, shared commitment: Replacing remaining lead service lines is an important, societal undertaking and will require long-term commitments from many partners and a recognition of shared responsibility, competing community needs and affordability challenges.

• Application of process control to reduce corrosivity of water reaching customers' homes: Corrosion control should be robust, and deviations from target conditions should trigger investigation and corrective steps.

• Public outreach on lead risk and lead risk mitigation: Systems should actively and transparently communicate with their customers, particularly customers with lead service lines, about lead risks and steps households can take to evaluate and reduce lead in drinking water.

AWWA's Board of Directors voted unanimously in March 2016 to support recommendations from the National Drinking Water Advisory Council (NDWAC) for the complete removal of lead service lines.

An AWWA study published in April 2016 estimated that 6.1 million lead service lines remain today in the United States, with ownership of individual pipes often split between the utility and customer.

"It will take time to complete a robust inventory, prioritize lead service line replacement among other water system improvements (and other non-water system needs in the community), and identify funding mechanisms to assist in payment for the work," the association wrote, adding that many customers will face affordability challenges in replacing lines on their property.