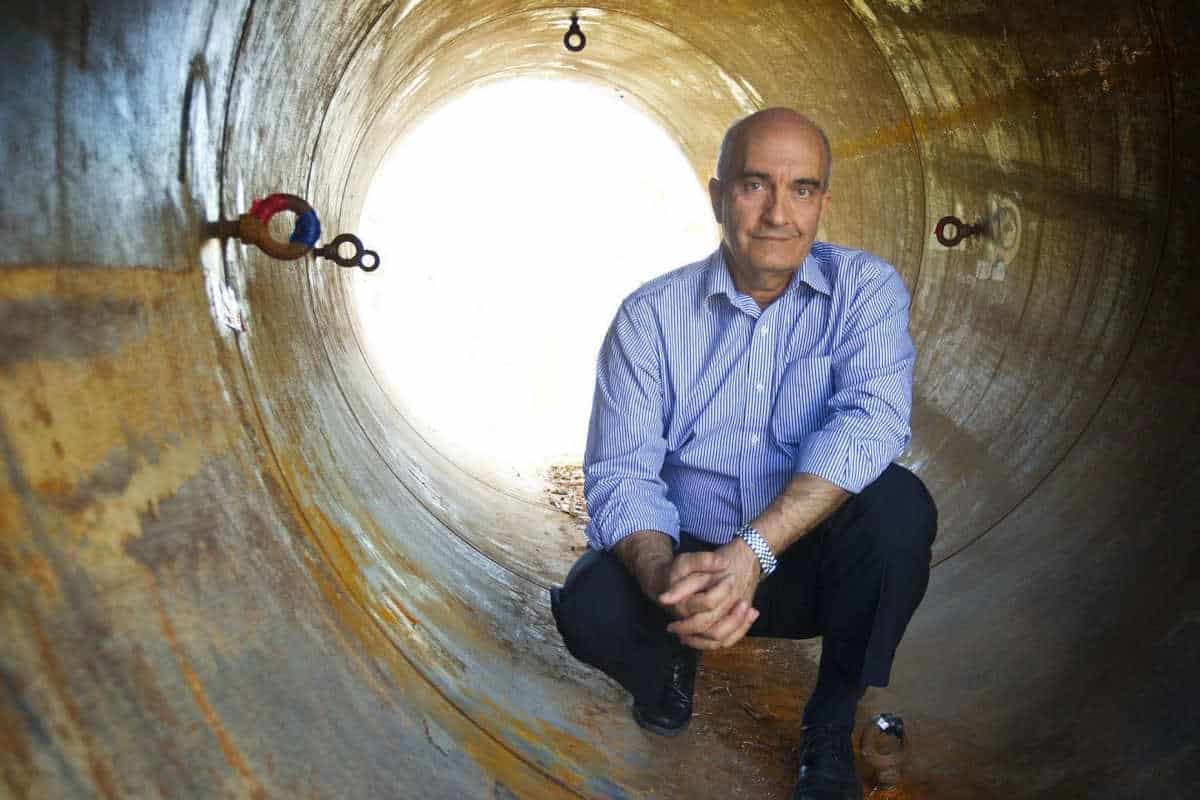 A University of Texas at Arlington (UTA) civil engineering researcher received a one-year, $300,000 competitive grant from the Water Research Foundation (WRF) to evaluate the cured-in-place pipe (CIPP) process to renew sanitary sewer pipes in Soapstone Valley Park, a popular Washington, D.C., attraction.
Mohammad Najafi, P.E., F. ASCE, associate professor in the Department of Civil Engineering, is leading the project.
"We will collect data on any possible air and water pollutants arising from resin once the curing is in progress," said Najafi, who also is director of UTA's Center for Underground Infrastructure Research and Education (CUIRE). "Every 200 to 300 feet, there are manholes in this park. We'll collect air and water samples before and after construction to see what volatile organic compounds and water pollution are there."
Najafi said his team also will investigate how far pollutants travel. The park is currently closed so the project can be completed.
"It's very important to measure these possible pollutants, if any, because emissions may have long-term impacts on the health of workers and local residents," Najafi said. "It's a big and well-used park. We want people to be able to use it safely."
Co-principal investigators include Melanie Sattler, the Syed Qasim Endowed Professor and interim chair of the Department of Civil Engineering; and Arpita Bhatt and Vinayak Kaushal, professors of instruction of civil engineering.
Sattler said this project has the capability of helping both people and the environment.
"It's great that UT Arlington can help evaluate this sanitary sewer renewal method to ensure safety for workers and the public," she said.
WRF is the leading research organization advancing the science of all water to meet the evolving needs of its subscribers and the water sector. The foundation is a nonprofit, educational organization that funds, manages and publishes research on the technology, operation, and management of drinking water, wastewater, reuse, and stormwater systems—all in pursuit of ensuring water quality and improving water services to the public.
SOURCE – University of Texas Arlington