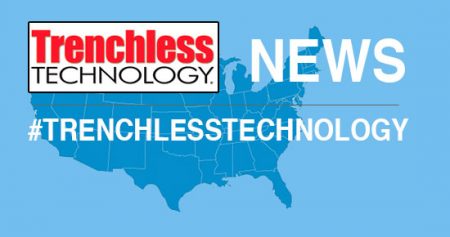 A private investor group has agreed to purchase New Jersey-based
Allstate Power-Vac Inc.
from US Ecology. Inc.
Allstate provides industrial cleaning and maintenance for utilities, refineries, chemical plants, paper mills and refinery services such as tank cleaning, centrifuge and temporary storage. Allstate also provides infrastructure support primarily to utilities and pipelines including
hydro-excavation, sewer cleaning
, sewer line inspection and rehabilitation services, with activities primarily in the Northeast United States.
Allstate and the company's other industrial services businesses were acquired as part of the June 2014 acquisition of EQ Holdings Inc.
"After careful evaluation we concluded that Allstate Power-Vac does not adequately complement our strategy given its lack of geographic proximity to our core environmental service offerings," said Jeff Feeler, chairman and CEO. "Divesting Allstate will allow us to concentrate on growing our core environmental services business while continuing to expand our complementary field services. We believe the Allstate transaction is an excellent outcome for all affected employees, customers and stockholders."
Allstate is currently part of U.S. Ecology's Field and
Industrial Services segment
and represents approximately $30.9 million of the segment's $93.8 million of revenues for the six months ended June 30, 2015.
Consideration in the transaction is expected to include approximately $58 million cash, subject to adjustments for working capital and capital expenditures. The transaction is subject to customary closing conditions and is expected to close in the fourth quarter of 2015.