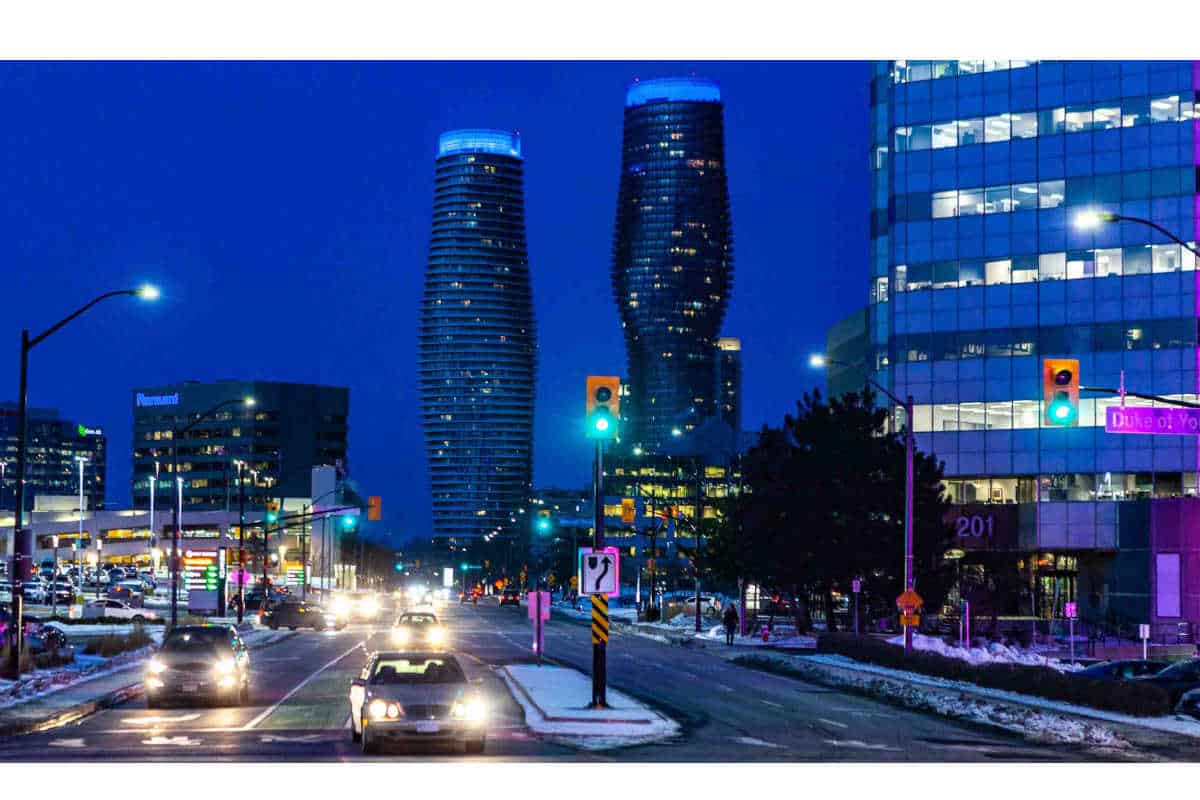 Stantec has been selected by the Region of Peel to deliver the design of the Queensway East-Cawthra Trunk Sewer and upgrades to the Pressure Zone 2 Water System.
Stantec will provide professional engineering services and construction management for the project, which will ensure that the local community is well-served for decades to come.
The Stantec team will work with Peel Region and provide engineering services for the design and construction management of this project consisting of the Queensway East Trunk Sewer, Cawthra Trunk Sewer Phase 4, and the Queensway Transmission Main Pressure Zone 2 Upgrades.
Peel Region is embarking on this significant project that consists of approximately 6.4 km of tunneled trunk level sewers and up to 4.1 km of water feedermains. This infrastructure is part of major system upgrades that will provide additional capacity to service growth within the Mississauga City Centre Area to 2041 and beyond. The system will be designed to help Peel achieve its strategy to enhance overall system reliability and resiliency for the sanitary and water systems.
"It's a privilege to help deliver such an important project for the Region of Peel," said Neil Harvey, senior project manager with Stantec. "Stantec was recently recognized as the number one trenchless company in North America by Trenchless Technology's Top 50 Engineering Firms Survey. Our diverse team will deliver a complex project, efficiently to minimize community and customer disruption. Our deep understanding of the Region of Peel's sanitary collection and water distribution systems will be valuable to this partnership."
Stantec was selected, in part, due to its historical knowledge of the Region of Peel's infrastructure systems. The Stantec team has worked on recent projects in the region, including the Lakeshore Sanitary Trunk Sewer and Pressure Zone 1 Upgrades, Little Etobicoke Creek (Haig Boulevard) Sanitary Trunk Sewer and new local sanitary sewer, and the development of the Region's Real Time Control Strategy for its trunk sanitary sewer system. Additionally, many team members worked together on the City of Ottawa's award-winning Combined Sewage Storage Tunnel.
Collectively, Stantec's team brings together over 300 km of tunnel design and implementation experience in both soft-ground and rock tunnels. Stantec will provide a multidisciplinary team to deliver a broad range of program management and technical support services. The Stantec team will integrate with Region of Peel, working together collaboratively to manage the development and implementation of the project.
As a selected engineering partner, Stantec offers the depth of experience, local resources, and abilities to successfully deliver this project for the Region of Peel. The firm's portfolio includes 100's of kms of new and rehabilitated infrastructure in Canada and globally. Learn more about water conveyance at Stantec.
SOURCE – Stantec