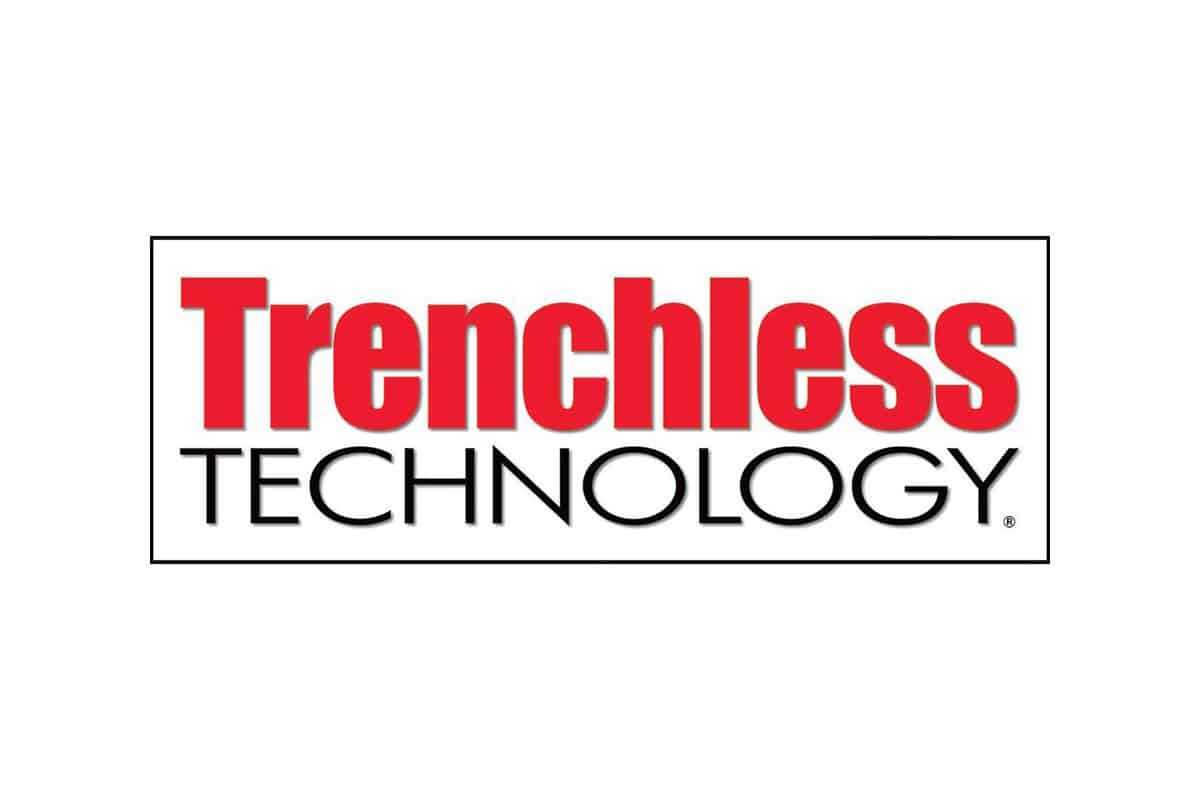 This is a difficult time to own a business. The foundation of America's economy is small business and we certainly fit into that category. There are 30 families who depend on Benjamin Media, the publisher of Trenchless Technology. Our business model is comprised of print publications, online platforms and events.

The first to be cut in an economic crisis is advertising and we've certainly felt that effect. I know of no one who is holding an in-person event right now, so that is another hit to our bottom line. Thankfully, we've had many advertisers that have stuck with us throughout this pandemic. Fortunately, we are now seeing companies pick up their marketing programs. We have answered the in-person event challenge with numerous webinars and we are pursuing virtual conferences.
The end-result is that we are alive and well and want to thank our many readers whose dedicated following of Trenchless Technology is amazing. Please keep our advertisers in your thoughts and thank them for their support of Benjamin Media and Trenchless Technology.

Print vs. Online
We give all of our readers an opportunity to choose between print, online, online/digital edition or print and online. You might be surprised to know that more than 90 percent of our readers choose print. This is perhaps a characteristic of the construction industry as many other industries prefer online. On the other hand, we have expanded tremendously our online presence. We have a very active and engaging trenchlesstechnology.com website that has more than a quarter million visitors each year. We have Facebook and LinkedIn pages, as well as a strong following on Twitter. A big online feature for us is our weekly E-newsletters, which are sent to more than 11,000 readers.
Trenchless Technology reaches more than 40,000 subscribers each month via print and digital platforms. An interesting facet of online is that we have readers from around the world, making Trenchless Technology the No.1 trenchless technology brand globally.

So, What's Next?
I wear a mask whenever I go into a store, use hand sanitizer as soon as I get back to my car, I practice social distancing, I'm not dining in a restaurant any time soon and I'm not getting on an airplane. Other than all of that, life is getting back to normal — well, the new normal, as they say. Most of our staff is back in the office on alternating days. We've always been connected online with the trenchless industry. My wife even chides me for texting somebody late at night. When you have a chance, please let us know how your business is doing. Sharon Bueno, our managing editor, is constantly chasing COVID-19 business related trenchless stories. You can reach Sharon at her email at sbueno@benjaminmedia.com.
Stay safe and be healthy,

Bernard P. Krzys, Publisher