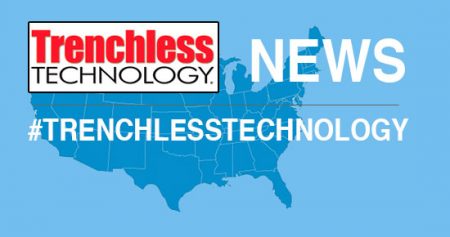 Greg Laszczynski was born in Baltimore, Maryland, The second child of Melvin and Lorraine Laszczynski. He had an older brother, Douglas and two younger sisters, Karen and Donna. Laszczynski took pride in his unique sense of humor and loved to make people laugh. He was very clear that he wanted humor and levity interspersed throughout his obituary.

Laszczynski married his childhood sweetheart, Gail (Webb), with whom he celebrated their 38th anniversary. He said they dated for 12 years because he didn't want to rush into marriage. They had two beautiful daughters, Ashley and Allison, who he often referred to as the "Money Shredders."
He enjoyed a particularly close and special relationship with his cousin Reid, and his maternal grandparents Busia and Grandpop. One of his fondest childhood memories was accompanying his Grandpop to the Hollywood Theater in Arbutus.

Laszczynski attended Sacred Heart of Jesus elementary school, Baltimore Polytechnic High School and Johns Hopkins University where he earned a bachelor's degree in Civil Engineering. He spent nearly nine years completing college and he often joked that he was on the four-term plan – Nixon, Ford, Carter and Reagan's.
During his career he worked in the chemical industry at FMC Corporation, the process engineering industry at Niro Atomizer, and the trenchless technology industry at Insituform East, Insituform Technologies and Layne Inliner. He traveled extensively throughout his career to 19 countries and 45 states and resided in Denmark for a period of time.

Laszczynski was an active member and officer of several industry trade associations, including NASSCO, NASTTT, PWCA of Maryland, and Howard County Board of Public Works. In addition, Laszczynski helped advance the Cured in Place Pipe (CIPP) technology, wrote numerous journal articles, was the recipient of several awards, highly regarded and recognized throughout the industry and featured on the cover of Trenchless Technology.
Laszczynski loved spending time with his family and friends, and particularly enjoyed the extended family celebrations for holidays and special occasions. He also enjoyed many hobbies: boating, fishing, playing guitar, snow skiing, sport cars, model trains and "Choir Practice," which was meeting his friends for drinks on Friday evenings, a tradition which they maintained for 35 years.

Laszczynski was extremely proud of his Polish heritage and would often be heard saying, "At a young age my grandfather told me to marry a strong Polish woman so that if I should die, she could pull the cart".
Laszczynski touched many lives. He will be missed and remembered, with much love and admiration. Any donations in his memory should be made to his charity of choice Hope Returned, Inc., and can be made through their website at hopereturned.org.