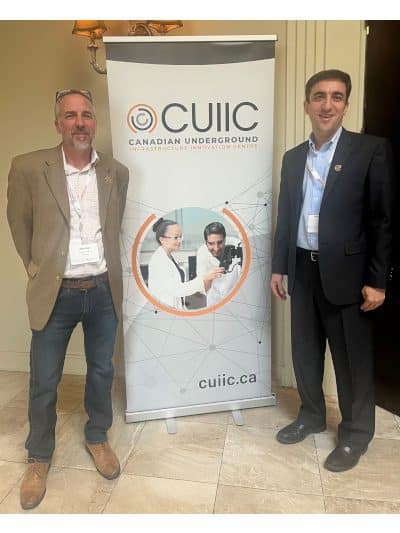 The Canadian Underground Infrastructure Innovation Centre (CUIIC) hosted its first live event, the 2023 Pipeline Rehabilitation Academy.
Part of the CUIIC Academy, the Pipeline Rehabilitation Academy took place March 21-22 in Mississauga, Ontario and brought together more than 80 attendees including engineers, municipalities, suppliers and consultants from across Canada and the United States.
Organized by CUIIC and Benjamin Media Inc. (publisher of Trenchless Technology Canada), CUIIC Academy offers classes, courses, webinars and events to help further underground infrastructure educational opportunities across Canada. The Pipeline Rehabilitation Academy is a two-day course that equips attendees with knowledge related to asset management, condition assessment, maintenance and rehabilitation of underground pipelines. Attendees had the opportunity to learn from experts about the most up-to-date advancement and new technologies available to repair and rehabilitate the aging infrastructure.
"The first CUIIC Academy in partnership with BMI was a great success," said Ali Bayat, director of CUIIC. "There was a lot of positive feedback about the educational format and opportunities to network with industry peers. We look forward to bringing the 2024 Pipeline Rehabilitation Academy to Richmond, BC."
The 2024 Pipeline Rehabilitation Academy is being planned for March 13-14, 2024, and will take place at the Sheraton Airport Hotel in Richmond, British Columbia. Visit academy.cuiic.ca for the most up-to-date information.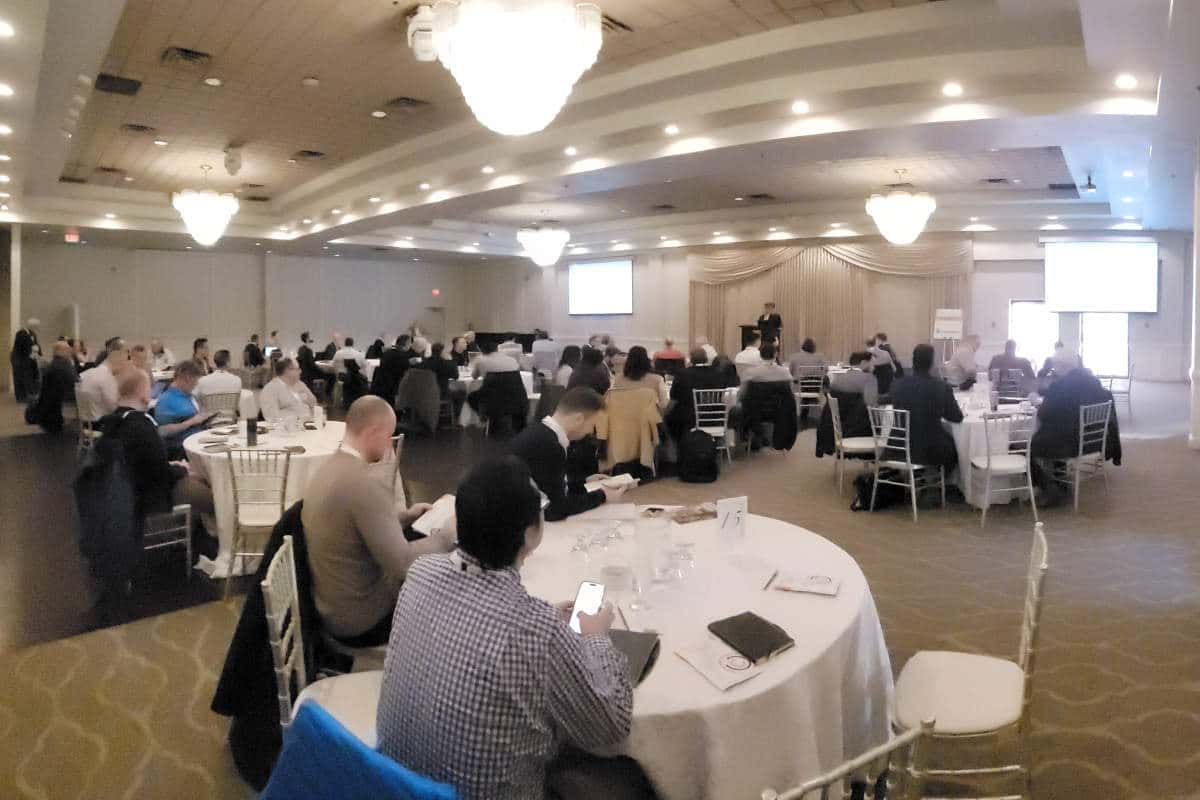 "The CUIIC Pipeline Rehabilitation Academy's success sets the tone for the next series of in-person events. We [Benjamin Media Inc.) are proud to be working with CUIIC, producing in-person events focusing on numerous underground infrastructure initiatives," says Rob Krzys, CEO of Benjamin Media. "The Safety Academy is the next step…the agenda is excellent, with topics ranging from jobsite safety to social governance."
As Krzys notes, next on the CUIIC Academy live event schedule is the 2023 Safety Academy set for Nov. 29-30 in Edmonton, Alberta. The Safety Academy experts will present a two-day course that is designed to equip attendees with knowledge related to underground construction safety, regulation, challenges and innovation. Attendees will get the chance to learn about the pressing issues and most up-to-date policies related to a wide range of underground construction safety topics.
For more information, visit academy.cuiic.ca/safety-academy.
SOURCE – CUIIC