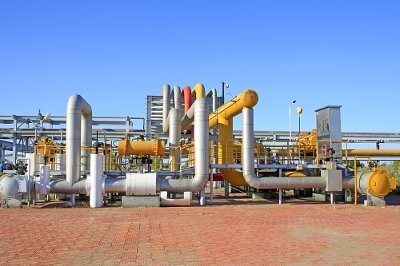 CH2M expanded its U.S. pipeline and facilities engineering capabilities in Houston with the addition of KC Yost, a 40-year industry veteran.
RELATED: CH2M Hill Rebrands Name and Logo
Yost joined the global engineering and consulting firm after 18 years at Wood Group Mustang, to lead this new group. Yost is recognized as a pipeline and facilities technical authority and expert regarding the design and construction of pipelines.
He is a licensed professional engineer in 29 states and is experienced in program, project, and construction management; due diligence and feasibility studies; route selection, piping and facility design; estimating; hydraulic analysis; contract and material specifications; code compliance audits and evaluations; and permit acquisitions. He has worked on a variety of gas and liquid hydrocarbon pipeline projects ranging from one to more than 1,000 miles (1.6 km to 1609 km) throughout the Americas.
RELATED: 2015 Top 10 Trenchless Design Firms Notable Projects
"CH2M is taking the long-term view when it comes to meeting our client needs," said Chip Mitchell, president of CH2M's Energy & Industrial business segment. "The need for major oil and gas pipeline infrastructure remains significant throughout the United States, Canada and Mexico. We're building this team in Houston now, with established connections across our vast network of talent, to help our clients quickly respond as the market strengthens."
CH2M provides midstream and pipeline operating companies with immediate access to project managers, engineers, designers, mappers, and integrity management experts. In addition to the firm's pipeline capabilities,
CH2M brings leading expertise
in environmental, oil and gas refining, petrochemical, and water resource management to provide comprehensive services to clients for projects throughout North America, South America and the Middle East.