A monthly newsletter by Trenchless Technology focused on horizontal directional drilling in the underground construction market.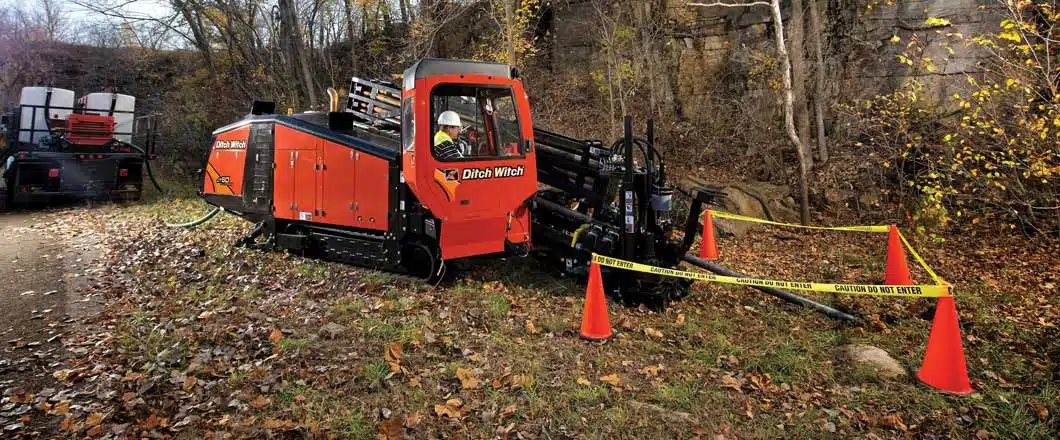 HDD to Benefit from PG&E's Undergrounding Plans
Pacific Gas & Electric (PG&E) announced in July that it plans to initiate a multi-year effort to bury approximately 10,000 miles of power lines in fire-prone areas of Northern California. The announcement was welcome news to the horizontal directional drilling (HDD) industry, whose contractors, manufacturers and suppliers will benefit from the plans. What does this mean for the HDD industry? We went to two of the top HDD rig manufacturers — Vermeer Corp. and Ditch Witch — for insight on what impact PG&E's news will have on the industry.
---
---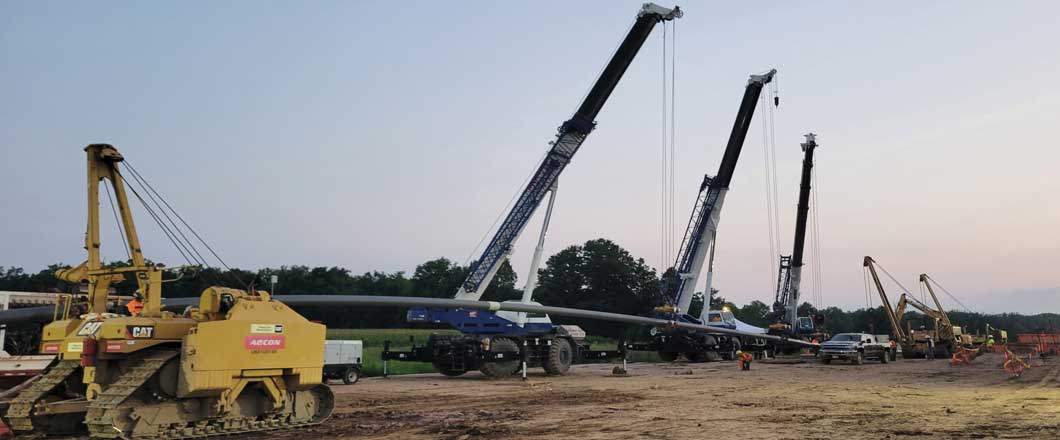 Massive HDD Crossing in Burlington, Ontario
Michels Canada extended the limits of trenchless construction in Canada by using horizontal directional drilling to complete a 3,540-m crossing in Burlington, Ontario. The installation is part of Imperial's Waterdown to Finch Project, a proactive replacement of approximately 63-km of the Sarnia Products Pipeline from rural Hamilton to Toronto's North York area.
On the Hunt for a New Drill Rig? Read the 2021 HDD Rig Spec Guide
The most important part of an HDD operation is the drill rig. So, you're ready for a new drill rig. But where do you start? Whether you're looking for a compact, midsize or maxi rig, there are plenty of options and we even rounded them up for you. Each year, we invite the industry's drill rig manufacturers to give our readers a basic look at their lineups.
---
Inaugural Bob Westphal Memorial Scholarships Winners Announced
Four individuals have been awarded the inaugural Bob Westphal Memorial Scholarship. Benjamin Media and Continuum Capital announced that Gillian Dahn of Austin, Texas; John Kraft of Ponchatoula, Louisiana; Timothy Sparks of Buckeye, West Virginia; and Nick Swank of Medina, Ohio, have each been awarded $2,500 in the first year of the program.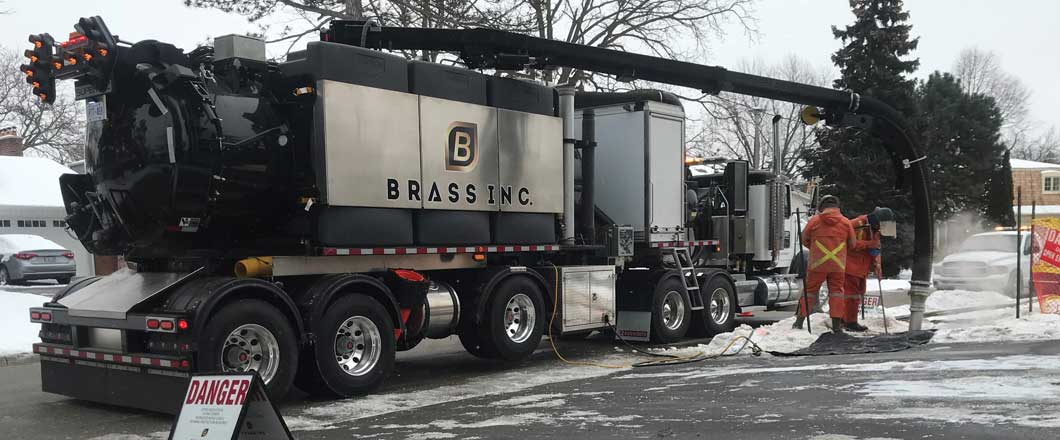 Hydrovac or Airvac? What's Better?
Vacuum excavation is growing across Canada as the construction industry and utility owners shift to non-destructive methods to safely excavate around underground utilities and other environmental obstacles. What was once a sector dominated by hydrovacs, air excavation has grown quickly over the last decade, leading to the obvious question, "Which method is better?"
---
PRODUCT SPOTLIGHT:
NUMA HDD Drilling Systems
For over 30 years, Numa has built a strong legacy of high quality, U.S. made hammers and bits for drilling vertical, horizontal, and reverse circulation holes 3.5 to 50.5 in. (89 -1283 mm) in diameter. The company has recently expanded its horizontal directional drilling (HDD) product line to provide more capabilities for drilling in hard rock and fractured ground formations.
---
More from Trenchless Technology
---