Certa-Lok® Cartridge-Style Assembly Solves HDD Challenges in Houston
As part of a $764,000 water line replacement project, Lockwood, Andrews & Newnam, Inc. (LAN), the technical advisor for the City of Houston, was tasked with finding a low-impact solution to provide a safe, reliable and long-term water line extension; this included a very challenging crossing at Hunting Bayou, one of Houston's major waterways that meanders through northeast Houston until it reaches Buffalo Bayou at the Houston Ship Channel.
Sponsored by: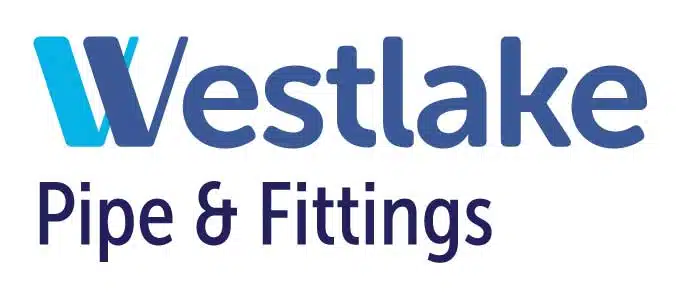 Any views or opinions presented in this white paper are solely those of the author/s and do not necessarily represent those of Benjamin Media, Inc. Nor does Benjamin Media Inc., endorse any products or methods presented.